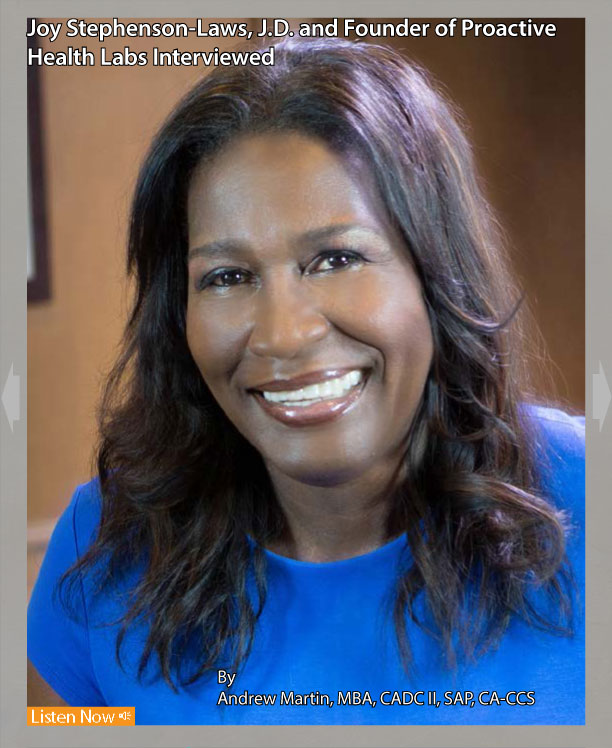 My Health Secrets
Wellness & Prevention
I shared my health secrets with "Better Nutrition." What are your health secrets? Do you care to share?
By Joy Stephenson-Laws, 11 months ago
Personal Favorites
Healthy food: Avocado
Physical activity: Playing golf and walking the course
Way to unwind: Listening to music and playing with her four German Shepherds
Top Healthy Habits
Avoiding processed foods and soda
Getting enough exercise to maintain healthy muscle and keep body fat below 26 percent
Periodically testing nutrients and keeping them balanced
Drinking alkaline water
Supplements
Based on nutritional test results: liposomal vitamin C, vitamin D, B complex, and magnesium."
Read the complete article at Better Nutrition -(https://www.betternutrition.com/features-dept/health-secrets-strong-women)
Share Your Story And Help Others Live Healthier Lives
Add My Story
Newsletter
Trending articles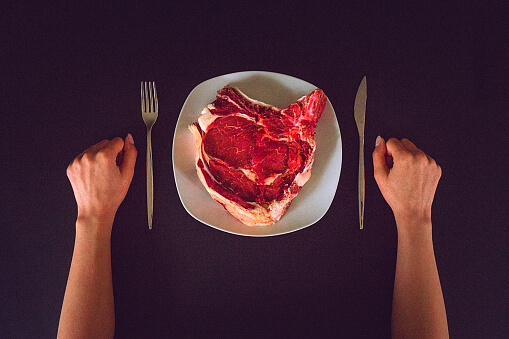 Are You Overdoing It On The B12?
2 years ago
More Health Info