When you sign up for a pH Package, it affirms your commitment to optimal health. Our pH Package clients are committed to living a healthy life through diet, exercise and lifestyle. As a pH Package client, you will have exclusive access to products and services that will enable you to enjoy and enhance your healthy life.
Sign up for a pH Package today
Survey data suggests that many Americans feel that a greater role in their health care is not only a good idea but also necessary. 86% of consumers say they feel they have to take a more proactive role in managing their own health care to ensure a better quality of life. pH provides the screening tools that help you proactively manage your health. These tools enable certain health issues to be identified well before symptoms appear as well as accurately diagnose certain medical conditions that may have ambiguous symptoms. Often, the earlier a disease is diagnosed, the more likely it is that it can be cured or successfully managed. Managing a disease early in its course may lower its impact on your life or prevent serious complications.
Don't Go it Alone - pH Patient Advocates Gives you a Voice in Managing your Health Care

Our health care system is one of the most advanced in the world. But the same things that make our health care system so beneficial to so many often also make it difficult to understand and, let's be honest, downright intimidating.
Many people get so confused about health care choices and decisions that they just throw up their hands and go along with whatever their doctor or other health care provider tells them. And many don't know that doctors want to hear their patients' opinions, concerns and questions.
Research has shown time and again that the better partner you can be with your doctor, the better the outcome of any medical procedure, whether it be a routine physical, a diagnostic test or ongoing care of a chronic condition.
pH Patient Advocates gives you the information and tools you need to play a more educated, active role in partnering with your health care providers to ensure you receive the most appropriate medical care available.

pH Patient Advocates Services

pH Patient Advocates currently offers two levels of support to help you be the best partner you can with your health care provider.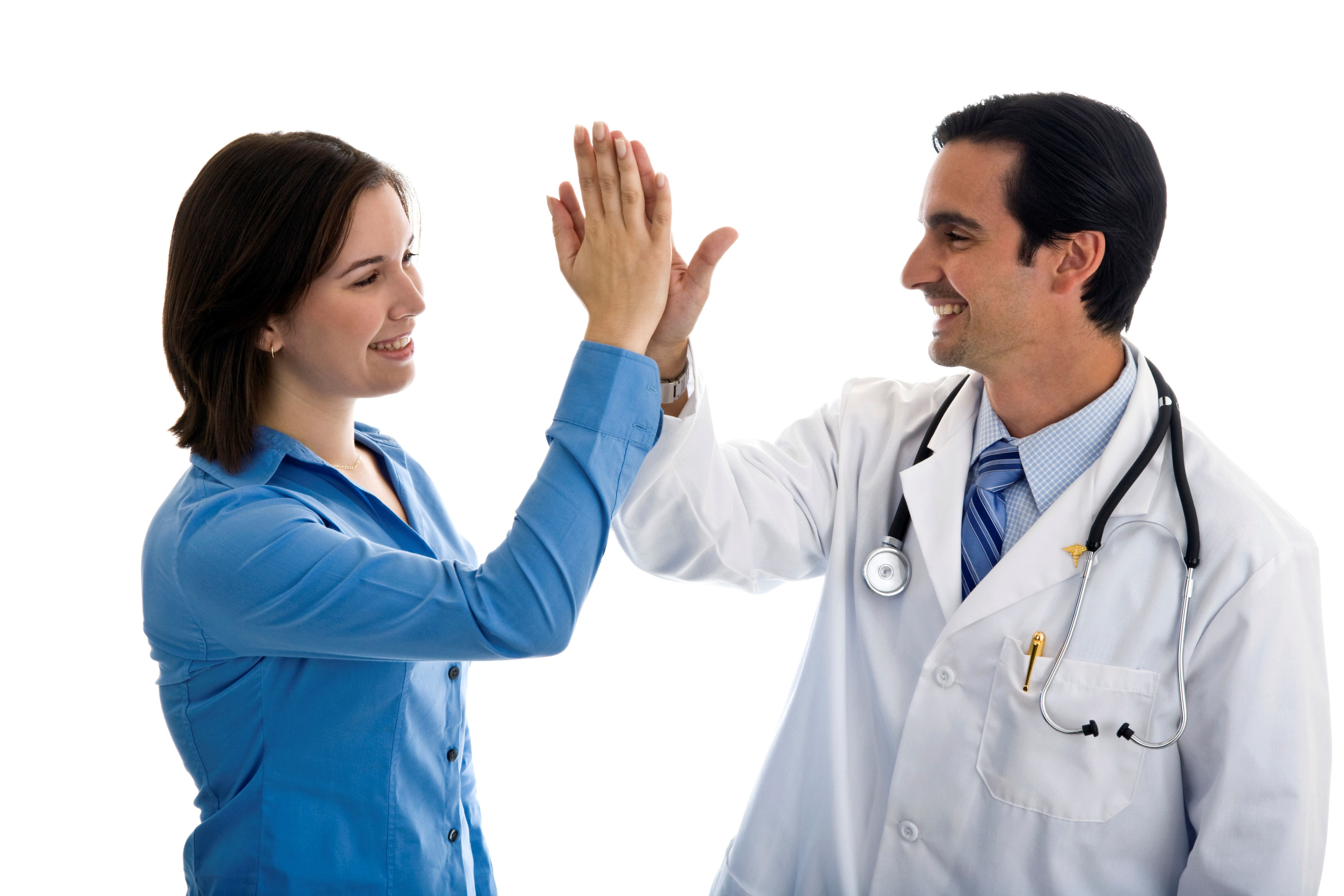 Be smarter than the average patient!
BYOA gives you the information you need to partner with your health care provider to best prevent or treat specific diseases or conditions that are unique to you. Never go to the doctor confused or lost, again!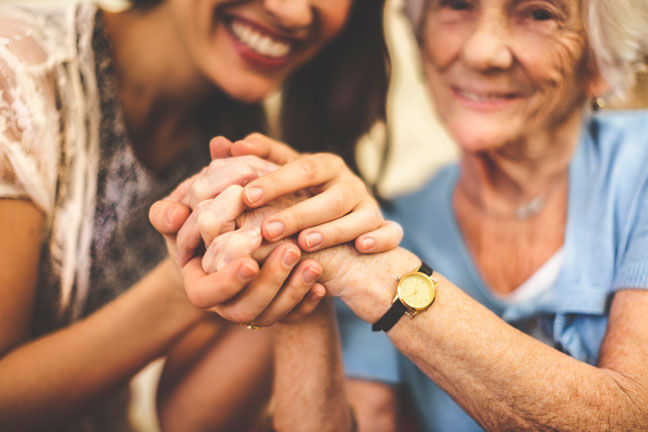 My pH Advocate is your personal healthcare advocate for those times when you are faced with challenging and specific healthcare situations.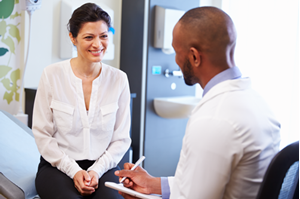 Health care isn't overwhelming when you have a team of advocates
My pH Advocate gives proactive patients a much-need guide when facing challenging health issues such as a new diagnosis, conflicting medical opinions or poor outcomes from treatment.
pH TOTAL BODY FITNESS
pH Total Body Fitness is a private training program with nutritional counseling that's personalized, exciting, and most importantly, gives results in just 30 days! This is the only functional training and nutrition program of its kind, and it's available exclusively at Proactive Health Labs.

Services
pH Total Body Fitness, gives fast, noticeable results toward your dream body with custom-tailored, one-on-one training sessions and in-depth look at your nutrition. You also have access to pH Labs' state-of-the-art health and wellness services, to make your total body transformation easier.
Small Group Training:
Single class (no more than 5-7 people to a class): $25
Personal Training:
Single session: $97
6 sessions: $577
12 sessions: $1067 (option to swap out one session for nutrition consult)
*Personal training sessions take place in our private studio.
Nutrition Coaching:
Initial in-depth consultation: $107
30-min. follow-up session: $50
Initial in-depth consultation plus 2 follow-up sessions: $197
Fitness & Nutrition Bundle:
6 private training sessions plus 3 nutritional counseling sessions: $699
*Friends & Couples
We also offer special rates for duos who want to get healthy together!
What is functional training?
Functional training is based on a very simple concept: improving your life through training that focuses on everyday things you do. It generally involves stability, strength, resistance and endurance training.
But this is a functional training program unlike any other. We put the fun in FUNctional training to create a unique program using the foundation of functional training with training techniques that are cutting edge in the industry. We want you to have fun and to look forward to being active, without the redundancies and frustrations of more traditional work outs.
About the trainers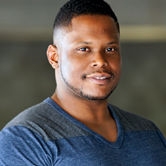 Jah Montgomery, Certified Personal Trainer
After earning a degree in music while playing college football, Jah worked in studios all around the country. He noticed he was quickly packing on the pounds. "I was 100 pounds overweight," he said. "I felt horrible. I decided to do something about it so I hired a personal trainer. He changed my life. I went back to school for fitness because I wanted to help people like I had been helped, and I am madly in love with helping people change their lives. The rest is history.
That history includes working in and around the fitness industry for over 15 years, and making a name for himself through personal training and coaching people of all ages to help them achieve their goals – both mentally and physically. His qualifications include national certifications in personal training (CI-CPT, NCC-PT), TRX, nutrition, and of course, CRP/AED, among others. His core beliefs are in communication and motivation. Who knows what you'll be able to achieve with a kick-start in the right direction!
---
What clients are saying
"As an extremely busy entertainment professional, fitness is essential but brutal to achieve in a non-stop fast-paced environment. Jah has become my pocket guide for all things fitness and nutrition, something I desperately needed. He is available anytime I need him, and he makes the gym something I truly look forward to. In the time we have been together, my body has changed drastically past what I could have imagined."
– Michael M.
"Jah's workouts are challenging and he motivates you through the entire workout, encouraging you to become better. He is very focused on you to perform the exercises with proper posture to avoid injury, which helps put me at ease with performing exercises I've never tried before. I've worked with a few personal trainers in the past and none have been as fun, knowledgeable, engaging and detail-oriented as Jah. Dude is good!"
– Alma R.