Try simple lifestyle changes to ease fibromyalgia pain
10 years ago |
Nutrition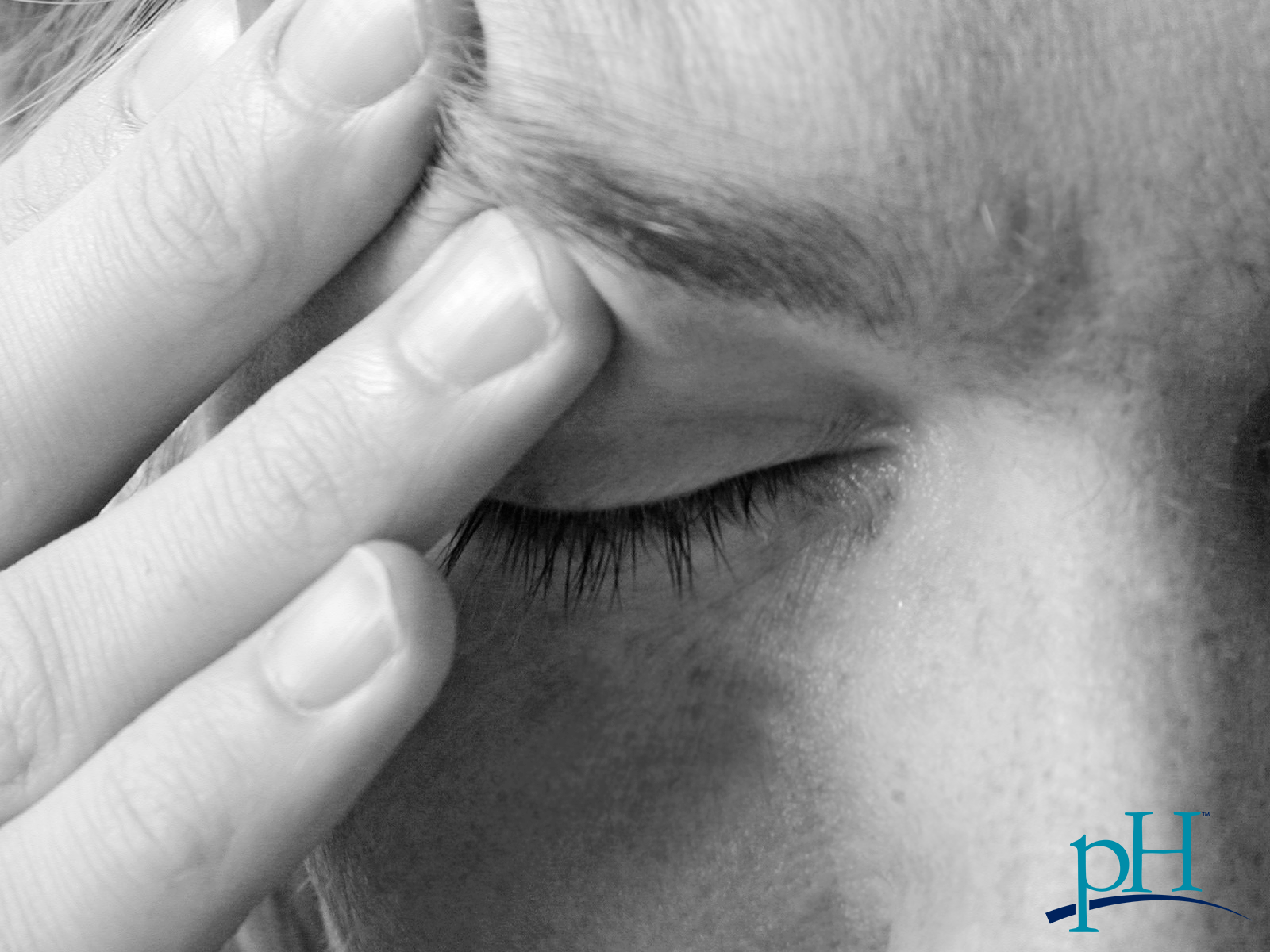 By pH health care professionals
There are currently about 5 million adults living with fibromyalgia in the U.S. It could be your co-worker, boss, friend, family member – or even you. With millions of people struggling with this condition, let's take a few minutes to make sure you're well informed on not only what it is, but also how it can be addressed in everyday life. Read on to get the info you need.
What is fibromyalgia?
Fibromyalgia is defined as a chronic disorder of muscle and tissue structures. It is accompanied by widespread pain, tenderness, stiffness, fatigue, sleep disturbances and headaches.
According to Mayo Clinic, the exact cause of the disease is unclear, but symptoms seem to begin after a significant physical or psychological trauma. They may also begin gradually over a period of time with no single event triggering them. Research also suggests a strong genetic component, as the disease is often seen in families and especially in women.
Fibromyalgia can be difficult to treat, but symptoms can be controlled with exercise and nutrition.
How can exercise help with fibromyalgia?
According to Medscape, aerobic exercise, also known as "cardio," is the most effective weapon against fibromyalgia. Although fibromyalgia is associated with fatigue, aerobic exercise is a fantastic way to combat the symptoms. The first time you attempt to exercise may be painful and seem to increase your symptoms. However, if done slowly and regularly, most people tend to see a significant decrease in their fibromyalgia symptoms.
The Centers for Disease Control says people with fibromyalgia are 3.4 times more likely to experience major depression. Aerobic exercise can help combat this disorder as well by causing the release of endorphins.
How can diet help with fibromyalgia?
Studies show that magnesium and/or zinc levels are lower in patients with fibromyalgia. Patients in these studies obtained relief from their symptoms with magnesium citrate.
So what can you do now?
If you or someone you know is suffering from fibromyalgia, it may be beneficial to look at diet and exercise to manage symptoms. Try to incorporate aerobic exercise into your routine and increase zinc and magnesium rich foods and supplements.
Also, come to Proactive Health Labs to discuss lifestyle changes that can help with fibromyalgia symptoms, so you can enjoy your healthy life.
The pH professional health care team includes recognized experts from a variety of health care and related disciplines, including physicians, attorneys, nutritionists, nurses and certified fitness instructors. This team also includes the members of the pH Medical Advisory Board, which constantly monitors all pH programs, products and services. To learn more about the pH Medical Advisory Board, click here.