Meet the pH health care team
The pH approach for getting and staying your healthiest was developed in close cooperation with recognized, leading experts from the medical and legal fields, psychologists, nutritionists, and physical fitness experts. We have put together a top flight team of health care professionals to help you on your journey to becoming your healthiest. Learn more about them below, They look forward to meeting and working with you.
pH Doctors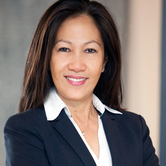 Pauline J. Jose
Medical Education Director
Dr. Jose is a specialist in family medicine. She is also a clinical instructor at UCLA, Department of Family Medicine. She received her MD degree from the University of the East, Ramon Magsaysay Memorial Medical Center in Manila, the Philippines and her BA degree from the University of the Philippines in Quezon City, the Philippines. Dr. Jose completed her residency in family medicine at the Brooklyn Hospital Center in New York City.
pH Community Outreach & Fitness Coordinator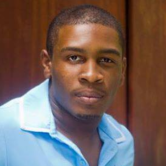 Kyle Laws
Kyle is a millennial who has incorporated the pH lifestyle into his own life successfully to combat obesity, depression and drug addiction. He uses the knowledge he has gained to address these health issues to help others by writing about his experiences and being a life coach. Kyle also recruits businesses and other non-profits to work with pH Labs to ensure that American consumers are proactive about their health.