Dear Fellow Healthcare Consumer…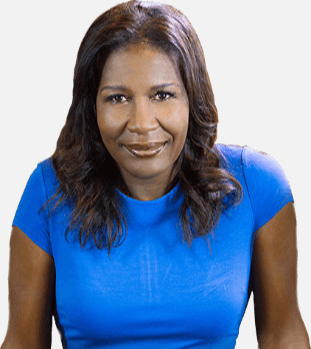 My name is Joy Stephenson-Laws and I am the founder of Proactive Health Labs, a public, non-profit organization.
On behalf of our board of directors and team, thank you for joining us on this proactive journey designed to give us, our families and our communities, the tools we need to be empowered consumers of healthcare.
The first step of this journey is recognizing the critical role nutrition plays in our lives. We eat to live. And we live healthily by getting the right balance of nutrients such as protein, water, carbohydrates, minerals, fats and vitamins from the foods we eat. Imbalance(s) in any of these nutrients may lead to diseases such as diabetes, obesity, heart disease, cancer and mental disorders.
Did you know that 80% of people in the United States have some type of nutritional imbalance?
And our nutritional deficiencies may not be due to poor eating habits. Our needs for various nutrients change throughout the course of our lives and are impacted by such factors like age, sex, medications, surgery or chronic diseases. For example, our need for vitamin C increases dramatically when we have surgery. Experts recommend up to 50 times the recommended daily allowance (RDA) for faster healing!

So educating ourselves about our bodies and the role nutrition plays in our health is very important for our well-being.

And testing to determine the balance of nutrients in our bodies is critical to recover from or prevent many diseases. Nutrition testing gives us information about whether our bodies are absorbing the nutrients from the good foods we eat. Having this information is important to keep us balanced and healthy to fight diseases.

As a public non-profit association, our goal is to make nutrient testing more affordable and accessible to the public. And for those who just cannot afford these tests, we aim to provide at least 100 free nutrition tests annually.

And just think how great life would be if more of us were as healthy as we could be? We would be better patients, doctors, wives, husbands, employees, employers and citizens. We might even have less crime! Hmmmmm!! Well let me get off my soapbox!

So
this page and help us achieve our goals so we can all enjoy our healthy lives.
Learn About pH Labs
Discover Our Proactive Tests
Why guess when you can test?
Use our proactive resources like nutritional testing to determine your body's balance of nutrients!
Learn how your body absorbs nutrients from the foods you eat, and what you can do to stay healthy and fight disease!
Learn more about our proactive resources here.
Mineral Deficiency and Ways to Overcome it for Women Over 40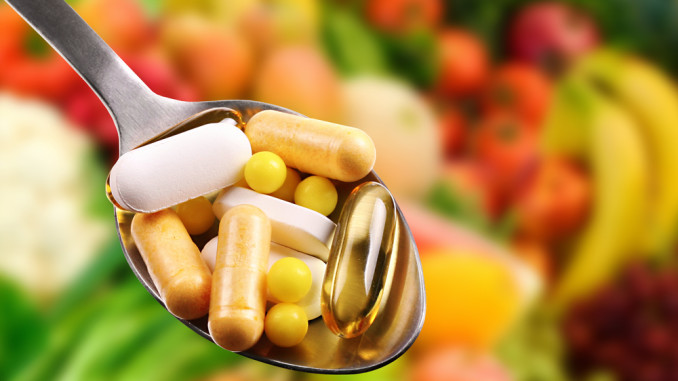 Joy Stephenson-Laws talks to Salonpas about mineral imbalance during and after menopause and shares her journey on finding an optimal balance of minerals to stay healthy and reduce menopause symptoms.
Read Full Story
Some of our recent reads include:
Share Your Story And Help Others Live Healthier Lives
Add My Story
Get On Our Healthy Newsletter List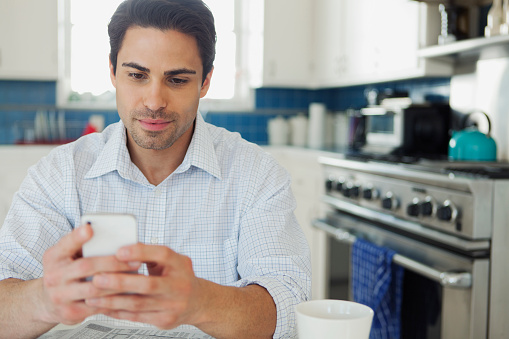 Get access to tons of healthy information from our newsletters. Learn about the importance of eating a variety of nutritious foods, and how nutrition impacts many of the "dis-eases" you may or may not have heard about.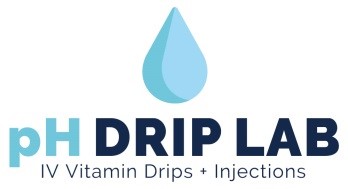 Get familiar with nutritional testing