5 reasons we heart walnuts
8 years ago |
Nutrition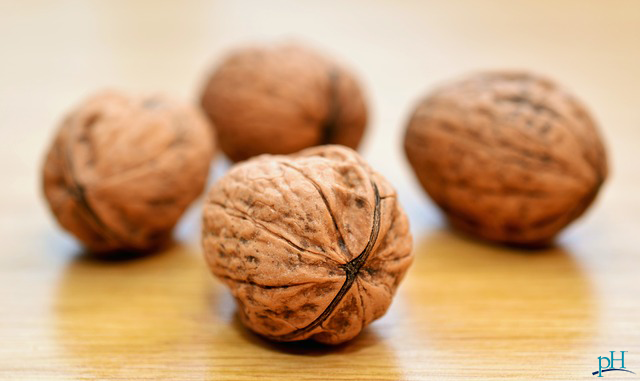 By pH health care professionals
Move over, peanuts! Walnuts are not only tasty, but incredibly healthy. Whether baked into brownies or sprinkled over a salad, these omega-3-rich nuts have earned their time in the spotlight. Research studies show there are many health benefits to be reaped from snacking on walnuts, including some significant gains for heart health.
Here are a few reasons we heart walnuts:
Be proactive and let your foods work for you, not against you! Walnuts are a perfect example of a snack that is easy, convenient, tasty and healthy. Good nutrition can help you enjoy a healthy life, and isn't that what we all want?
Enjoy Your Healthy Life!
The pH professional health care team includes recognized experts from a variety of health care and related disciplines, including physicians, attorneys, nutritionists, nurses and certified fitness instructors. To learn more about the pH Health Care Team, click here.