Be proactive about your pancreas: What you can do now to keep it in tip-top shape
9 years ago |
Digestive Health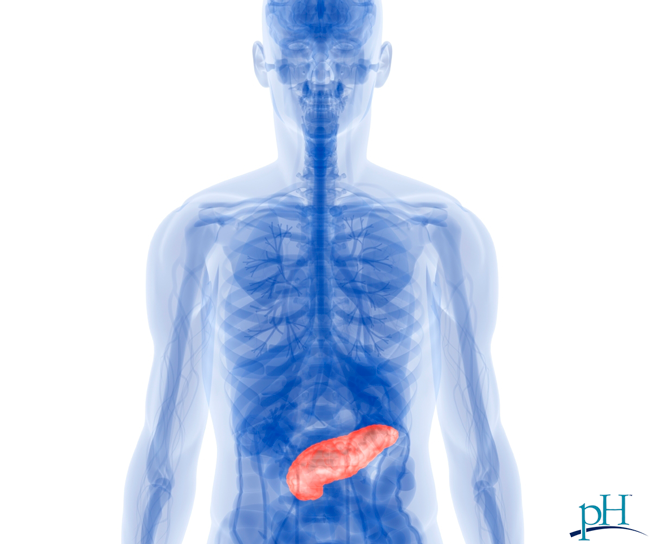 By pH health care professionals
If you are like most people, you probably think of the pancreas as the organ that produces insulin – the critical hormone necessary to prevent diabetes. But the pancreas has another important function and that is to produce digestive enzymes. Digestive enzymes are proteins that break up food into particles small enough to allow your body to digest it.
Millions of Americans suffer from malnutrition, gas, bloating, heartburn, cramps, cravings, abdominal pain, allergies and other stomach discomforts. Many of these discomforts may be due to a sub-optimal pancreas. If your pancreas is not functioning correctly, you will not be able to properly utilize the nutrients from the food you eat and even the healthiest diet in the world won't make you healthy. You will not be healthy or reap the benefits from your very healthy diet because your body will not be able to really digest the nutrients from food such as fats, vitamins, proteins and minerals.
So how can we be proactive about our pancreas health? A few examples include the following:
Leave any questions you have in the comments! Or simply contact us, and we'd be happy to assist any way we can.
Enjoy Your Healthy Life!
The pH professional health care team includes recognized experts from a variety of health care and related disciplines, including physicians, attorneys, nutritionists, nurses and certified fitness instructors. This team also includes the members of the pH Medical Advisory Board, which constantly monitors all pH programs, products and services. To learn more about the pH Medical Advisory Board, click here.