Don't let stigma of memory loss stop you from proactively discussing issues with your doctor
8 years ago |
Alzheimer's disease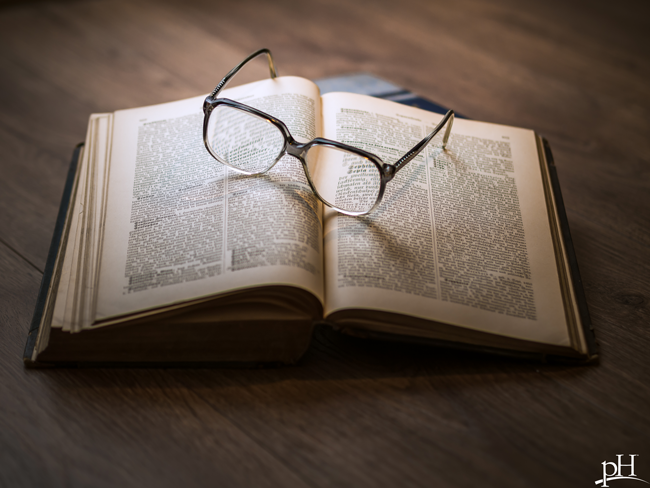 By pH health care professionals
A study that looked at government data on more than 10,000 people aged 45 and up with memory complaints found that just 1 in 4 discussed these concerns with their doctor at a routine check-up. And with increasing age, people were even less likely to talk about their memory issues. The memory loss was often serious enough to affect activities of daily living, such as work, volunteering and/or household chores.
This research, which was published in the journal Preventing Chronic Disease, brings up an important topic: Why aren't middle-aged and older adults speaking up about memory loss? One reason may be the myth that there's no use in bringing it up. But this isn't true; there is much to be gained from discussing your concerns with your doctor.
The underlying cause of your memory loss may very well be treatable. For example, a health care professional may consider chronic stress, your sleep patterns and nutritional deficiencies (such as vitamin D) as possible culprits. In the event you do have the early signs of dementia, early diagnosis may provide a better chance for your treatment to make a difference, allow you to enroll in clinical trials, discuss community services, and participate in decision-making about your future, the study authors said.
Other reasons people may keep memory issues to themselves include fear, embarrassment and simply not knowing what to do about it. They may figure that if doctors don't bring it up, it doesn't need to be brought up. However, no one knows your body like you do. So be your own biggest advocate. That time spent worrying or wondering could be better spent addressing health issues head on.
Be proactive
In addition to talking to your doctor, consider what proactive steps you can take such as exercising, eating brain-healthy foods, brain training and self-testing at home. Find more proactive strategies here.
Enjoy Your Healthy Life!
The pH professional health care team includes recognized experts from a variety of health care and related disciplines, including physicians, attorneys, nutritionists, nurses and certified fitness instructors. To learn more about the pH Health Care Team, click here.