ED? You're not alone
9 years ago |
Men's Health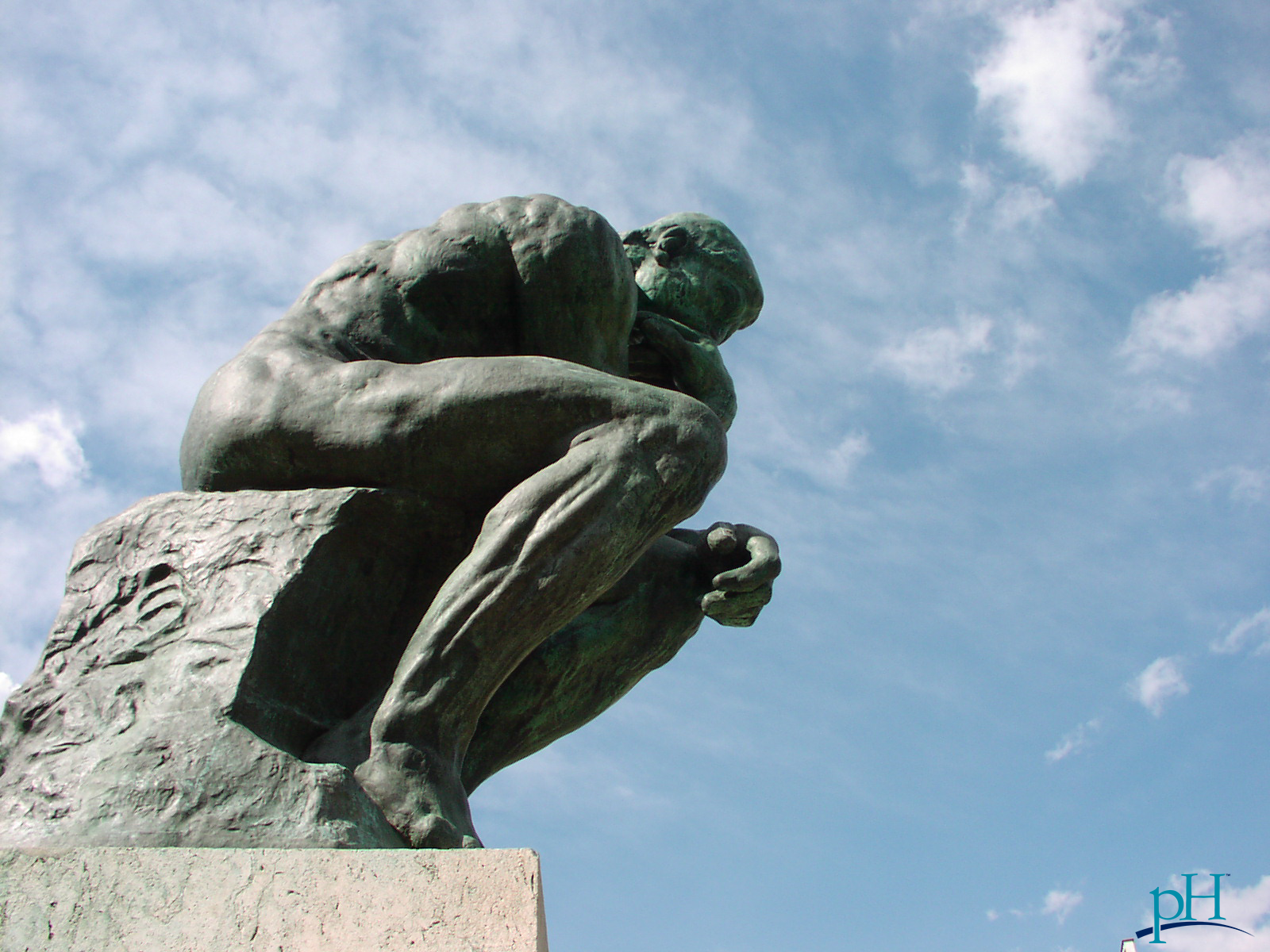 By pH health care professionals
Erectile dysfunction (ED) is far more common than you may think, with erectile frequency and functionality decreasing over time for the majority of men. The National Institute of Health estimates that some type of ED affects at least 18-30 million men in the U.S. And a recent study among Massachusetts men found that about 40 percent of those in their 40's experienced some form of ED, with the percentage increasing to 50 percent for men in their 50's and 60 percent for men in their 60's.
Partial ED is more common than full ED and happens when sexual intercourse can still be performed at times, but erection firmness and/or duration are impaired. So if you are experiencing ED, you're definitely not alone!
What causes ED?
ED has a variety of causes, many of which you can proactively prevent or minimize by making healthier lifestyle and diet choices. Age is the No.1 culprit because it affects vascular blood flow, which contributes to delay in achieving an erection, less firmer erections and being able to maintain an erection for longer periods of time. Risk factors such as diabetes, hypertension, depression, abnormal lipid profile, neurological and other chronic health conditions can cause ED. Other factors are stress, alcohol, smoking, substance abuse, a lack of exercise and poor food choices.
Is ED reversible?
Because the factors that can cause ED can change, erectile responses can change as well. The key is to talk with your health care provider if ED problems continue or get worse with time. But many men may notice an improvement by making some lifestyle changes.
What lifestyle choices can reduce ED symptoms?
You can encourage healthy testosterone levels in your body by doing the following:
Are there supplements that can improve ED?
Supplements that promote good blood flow and relaxation in smaller arteries, and those that stimulate testosterone production tend to be helpful for ED. The following is a list of vetted supplements that may help:
Ginseng Panax: Used to improve thinking, concentration, memory, work efficiency, physical stamina and athletic endurance. It is different from American or Siberian ginseng.
L-Arginine: An important amino acid with functions to build other proteins. L-arginine is converted in the body into a chemical called nitric oxide. Nitric oxide causes blood vessels to open wider for improved blood flow.
Propionyl-L-Carnitine: A naturally produced amino acid, beneficial for the treatment of peripheral arterial circulation. It helps the body to produce energy and is useful for heart function and muscle movement.
Yohimbe: An evergreen tree that is found in Zaire, Cameroon and Gabon. It can be helpful with blood flow and improving nerve impulses to the penis. It is used to arouse, for ED and sexual problems caused by medications for depression.
Avoid unproven products
The FDA has issued a warning about some scams with ED products, including one where the company adds pharmaceuticals approved for ED treatment to various herbs to justify the ED properties of the product. So it's wise to choose supplements that have been vetted and screened.
Be sure to check out our men's health specials for Prostate Cancer Awareness Month, including specialized men's health testing.
Enjoy Your Healthy Life!
The pH professional health care team includes recognized experts from a variety of health care and related disciplines, including physicians, attorneys, nutritionists, nurses and certified fitness instructors. This team also includes the members of the pH Medical Advisory Board, which constantly monitors all pH programs, products and services. To learn more about the pH Medical Advisory Board, click here.