For Some, pH Labs Has Been Life-Changing. See Some Of Our Client Feedback.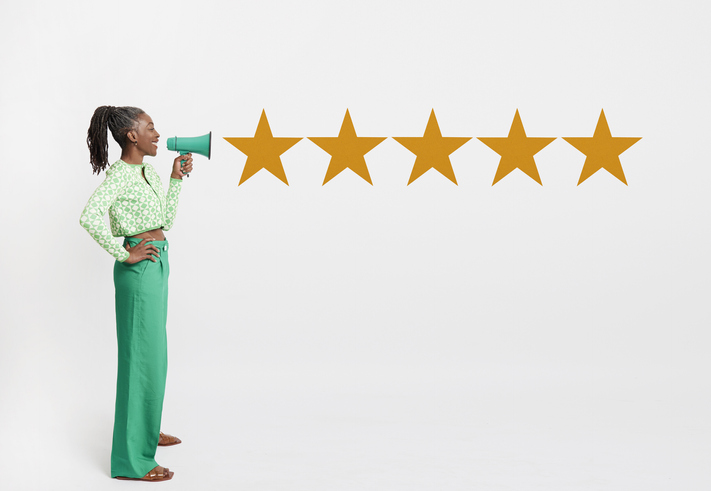 By Joy Stephenson-Laws, JD, Founder
I am so passionate about the work we do and services we offer at pH Labs, because good health really is the greatest wealth. For me, there is nothing more rewarding than seeing what our clients have to say about their experiences with us and how their health and wellness has improved. Take a look for yourself:
Amy Roiland said pH Labs helped with a healthy pregnancy.
This place changed my life. This place is the reason I got pregnant on the first try and never got sick during pregnancy . I was able to find out my food allergies and cut them out and heal my sibo and bloating. They're fantastic!!! The entire team here is amazing. I send everyone I know here and they're all very happy. My one friend went here and had issues losing weight but once she found out what she was allergic to she cut it out and lost all her weight. Incredible
Lester B appreciates our transparency, highly trained onsite staff and great prices.
Amazing, friendly, and professional wellness center. They have transparent information on the dosage of vitamins you're getting IV or IV Injection. I can't say the same thing for other IV Hydration Clinics, the vast majority do not have readily provide that information. This place also has an MD on-site along with RN staff, which really gives me the peace of mind that my health and wellness is important to them. I highly recommend this place, especially because they have very competitive IV Hydration and IV Injection pricing & packages.
Luisa M discovered why she was getting sick so often and how to combat that.
Amazing!!! We do their vitamin IV's and they helped me figure out why I kept feeling sick! Lack of vitamins!!
We are Gia P's wellness family.
I've been coming here for a year now, and every time I come is a pleasant experience, they treat me like family, if you don't have appointment they accommodate you no matter what time it is, my whole family comes here and we are very happy. With our results from the Myers cocktail it real works. I've tried other places but this one does give you all the vitamins you ask for I recommend this place 100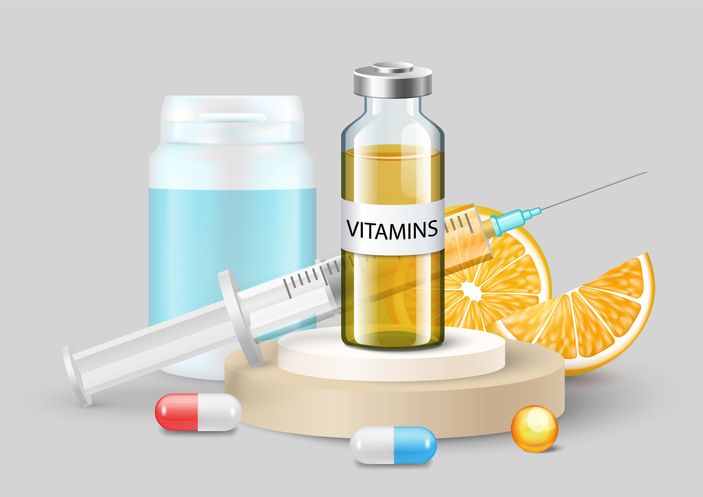 Frontline worker Michelle M. says pH Labs helped keep her immune system in top shape.
My husband initially discovered this place. Been going out here since 2019 with him even before pandemic started and as one of the frontline worker, I can't even thank them enough for keeping our immune system better! Place is very neat and organize plus the staff (especially Trina - the best, Dr. Pauline, Moygi, Jen) are very well accommodating, knowledgeable and skilled of performing their services. Been referring them with everyone we know and so far, all have such a wonderful experience. It's been a part of our lives, will keep going and will continually to refer more to keep them stronger and healthier with their bodies.
Cindy Wu likes our vibe and more.
I love the vibe of this spa. This facility promotes public health, including primary, secondary, and tertiary prevention in a friendly and family-oriented way. Unlike tradition doctor's offices and clinic where it is serious and intimidating, the decorations of this spa has a calming effect so clients feel less intimidated. The nurse who took care of my was super friendly and we had a nice chat. I love the price of the shots and vitamin treatments. I will come back in the future.
There are less than 40 days remaining in 2022, but that doesn't mean that you should wait until after the holidays are over to work towards better health. Visit us and welcome 2023 feeling and looking your best.
Enjoy your healthy life!
Disclaimer: This article is not intended to provide medical advice. Please consult with your doctor or another competent healthcare practitioner to get specific medical advice for your situation.
The pH professional health care team includes recognized experts from a variety of health care and related disciplines, including physicians, attorneys, nutritionists, nurses, and certified fitness instructors. This team also includes the members of the pH Medical Advisory Board, which constantly monitors all pH programs, products, and services. To learn more about the pH Medical Advisory Board, click here.
Newsletter
Related Products