How can women be proactive about kidney stones?
8 years ago |
Kidney Health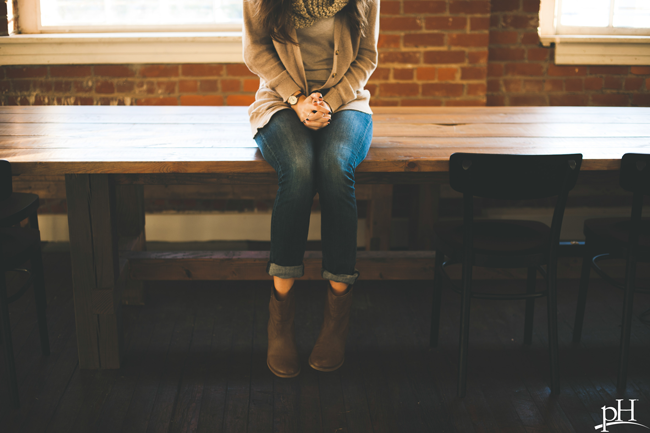 By pH health care professionals
People who have passed kidney stones can attest that it can be very unpleasant, to say the least. And it's certainly not something they would want to repeat, but unfortunately, about half of the people who have had them, get them again within seven years (without preventative measures). So let's be proactive and talk about what women, specifically, need to know about kidney stones.
Kidney stones are on the rise
A recent study published in the Clinical Journal of the American Society of Nephrology cites a concerning trend – an increase in kidney stones in the U.S. To investigate the trend, researchers pulled data from the state of South Carolina over a 16-year period.
They found kidney stone rates increased 15 percent every five years among women, but found no increases among men. This means women saw a 45 percent increase in their lifetime risk of kidney stones during this 16-year study period alone.
So while it's widely accepted that kidney stones are more common among men, the ladies may be on their way to catching up.
Here are some simple ways women can be proactive:
During hot yoga: Loss of water through sweating – via hot yoga or otherwise – leads to less urine production, the National Kidney Foundation warns. Less pee = certain minerals get a chance to settle and form stones in the kidneys. Not good. So while sweat-inducing exercises may offer many overall health benefits, be proactive and stay well-hydrated. Drinking lots of water = urinating more and less chance of stones.
At dinner parties: Women who eat more than 2,200 calories per day may be increasing their risk of kidney stones by up to 42 percent, a study published in the Journal of the American Society of Nephrology suggests. Be mindful of portions and enjoy a nutritious, balanced diet. Try a few tricks to see what works for you: using smaller plates, having conversation in between bites to slow down eating, or filling up on veggies before digging into the main course.
While shopping: In that same study, three hours a week of walking lowered kidney stone risk by up to 31 percent. So even if you're not a fan of the gym, you can use an activity tracker to count your steps while you shop, work or run errands to hit weekly walking goals.
These are just a few steps you can take to be proactive.
Visit one of our Southern California health centers to get the information and tools you need to live a proactive, healthy lifestyle, or ask about our national patient advocacy program to put a doctor to work for you, researching your health concerns and helping you get the best health care possible.
Enjoy Your Healthy Life!
The pH professional health care team includes recognized experts from a variety of health care and related disciplines, including physicians, attorneys, nutritionists, nurses and certified fitness instructors. To learn more about the pH Health Care Team, click here.