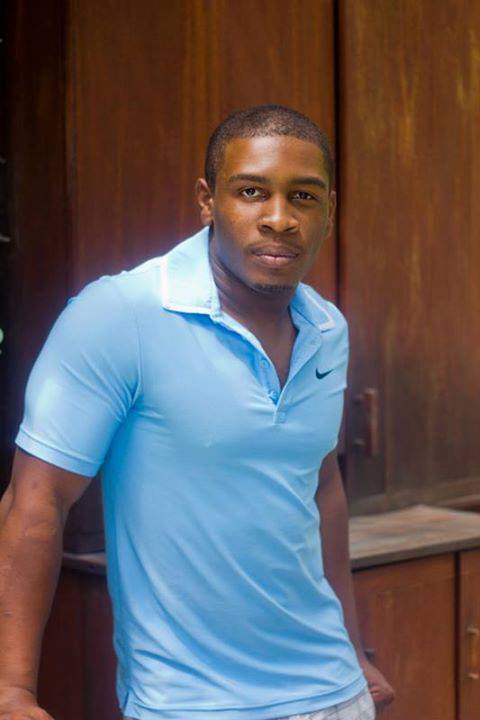 How I Beat Obesity and Addiction
Addiction Recovery
I am 25 years old and hope my story of how I fought alcoholism and lost over 60 pounds will encourage and motivate others - especially young adults.
By Kyle Stephenson, 6 years ago
I have always known that obesity was a big problem in the U.S. but I never thought it would be a problem I would contend with. But it happened. Within a 2 year period, my weight increased from 180 pounds to 270 pounds.
I think the weight gain was triggered in part by inactivity after my third concussion. But whatever it was, I became depressed, and started drinking heavily over about a two year period and smoking cigarettes. I listened to noone who ventured to lecture me about living healthily. The combination of the drinking, smoking and the inactivity not only caused me to gain weight but it made me gain extra estrogen. I became extremely emotional and unhappy. I developed sleep apnea and back pain, hypertension and pre-diabetes.
The one 'good' alcohol does though is that it never allowed me to see that obese person in the mirror. I always saw the 185 pound person. But thanks to 'tough love' from my family (especially my mom), I chose a healthy lifestyle option to get rid of my demons. I committed to a plan of physical activity, good nutrition and nutrient testing. And it worked.
Within less than 6 months, I lost about 60 pounds. I feel so much better now. My sleep apnea is gone. I am no longer hypertensive or have back pain. I am not a pre-diabetic anymore and I am excited about life and moving forward with my career as a personal trainer and golf professional.
It is always tough when you have a lot of weight to lose because it takes time to lose it healthily. And there were times when I felt I was not losing it fast enough. I just wanted it to go away faster. But I learned to develop patience and it helped that I was able to focus on the things about my health that improved as I practised the healthy behaviors- like the sleep apnea and back pain disappearing and the energy to do physical activity etc. My mood became more stable and I was no longer depressed. And it became very easy to quit smoking and alcohol which was tough. My health numbers are now perfect and I am nutritionally balanced.
I will share more about my healthy journey but I hope you can see that it is possible to successfully get rid of the demons we face sometimes so we can get on with our lives and truly enjoy living.
Share Your Story And Help Others Live Healthier Lives
Add My Story
Newsletter