How nutrition complements addiction recovery
9 years ago |
Nutrition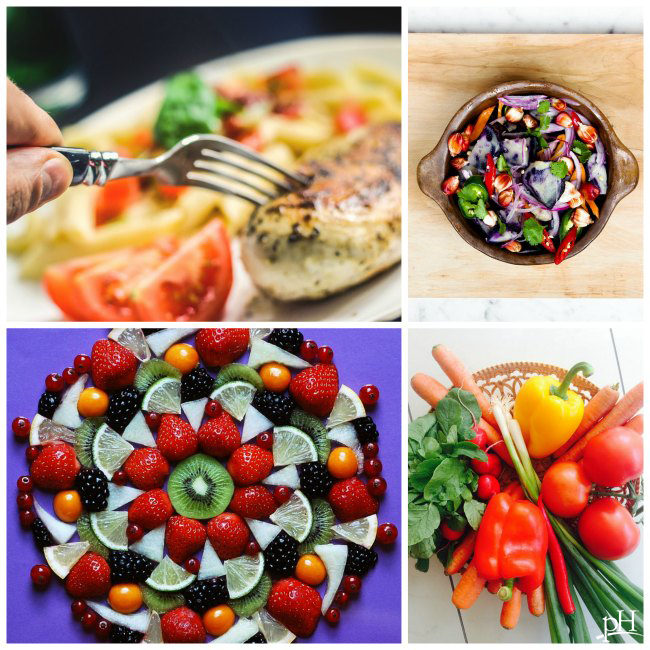 By pH health care professionals
According to the National Institute on Drug Abuse, drug addiction is a chronic, relapsing brain disease. It is considered a brain disease because studies have shown that drugs and alcohol physically change the structure of the brain and how the brain works.
Research has shown that a majority of addicts suffer from biochemical, nutritional, and metabolic disorders, including depleted or malfunctioning brain chemicals called neurotransmitters and hypoglycemia (or low blood sugar), which causes a wide range of symptoms like anxiety, fatigue, depression and panic attacks; as well as poor adrenal function; digestive problems such as the overgrowth of yeast, leaky gut syndrome and malabsorption of nutrients; food allergies or sensitivities to common foods such as corn, wheat, sugar and dairy products; and nutritional deficiencies of key amino acids, vitamins (e.g., B vitamins and vitamin C), and minerals (e.g., zinc, magnesium, and calcium).
So what does nutrition have to do with addiction recovery?
Good nutrition plays an important role in successful change. For example, healthy food choices are particularly important for recovering addicts in the following areas:
So what's the plan?
Some experts recommend that those in recovery consume a diet that consists of high-protein meals at regular intervals to regulate the production of neurotransmitters and keep the person free from cravings. However, you also want to make sure you are not deficient in folic acid and other B-complex vitamins. Limit sugar and caffeine during the early stages of recovery to reduce or avoid mood swings they can cause.
There also may be specific supplementation recommendations depending on what your body needs, such as detoxifying the liver, strengthening the nervous system and enhancing energy. The most proactive thing you can do is to have your health assessed by a health care professional who can test areas of concern and pinpoint exactly what you're deficient in and what you need, and can recommend safe, trusted nutritional products that can help you, as well as monitor your progress.
Enjoy Your Healthy Life!
The pH professional health care team includes recognized experts from a variety of health care and related disciplines, including physicians, attorneys, nutritionists, nurses and certified fitness instructors. This team also includes the members of the pH Medical Advisory Board, which constantly monitors all pH programs, products and services. To learn more about the pH Medical Advisory Board, click here.
Comments (1)
Guest
Hi there! Someone in my Myspace group shared this site with us so I came to give it a appear. Im definitely loving the details. Im bookmarking and will likely be tweeting this to my followers! Outstanding blog and great style and style. dabdgcdecdaeagda