How to spend your flexible spending account before it expires Dec. 31
9 years ago |
Proactive Health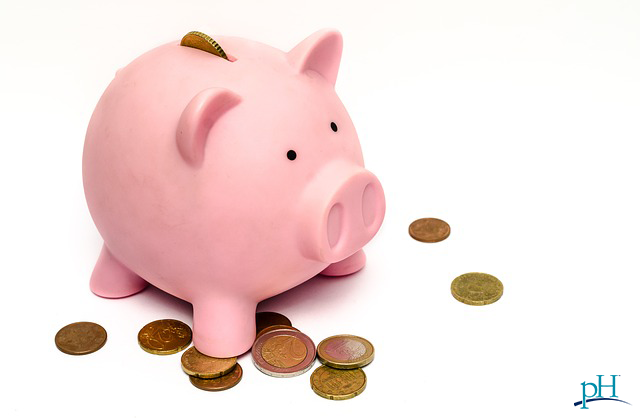 By pH health care professionals
The end of the year means you may be budgeting for holiday gifts and party provisions. But many people have another kind of spending they need to do before December 31st: flexible spending account (FSA) spending.
Why the urgency?
Flexible spending accounts contain pre-tax money set aside by employers to help with medical expenses during the year. But the money expires on December 31st, and if you've had a healthy year without many co-pays, time is of the essence to spend it.
How can you spend that money?
Here are a few ways.
Eyeglasses and contacts. Order these now so you are set for 2016.
Medication. Collect your January med refills early, so that you pay the co-pay in December.
First-aid. Make sure your home is prepared with first-aid kits and bandages.
Doctor's appointments. Schedule your visits soon! At Proactive Health Labs, any consultation costs that your health insurance won't reimburse for are FSA-eligible.
Specialty lab tests. Co-pays for specialty lab tests are also FSA-eligible.
Vacation essentials. Get ready for vacation with sunscreen and motion sickness products.
Replenish vitamins and supplements. Non-prenatal vitamins and supplements usually need a prescription for backup evidence if you get audited, so you may want to call your doctor's office and ask for one. At Proactive Health Labs, your doctor can write you a prescription for any recommended supplements.
Equipment. Now is the time to get a blood pressure machine, nebulizer or electric pain stimulator device.
Note that some items (like blood pressure cuffs, especially for Medicare patients) can actually be covered by insurance plans outright, resulting in only a co-pay. Check with your doctor first — that way, you can stretch your precious FSA dollars even more. If you have a health savings account (HSA), there is no December 31st deadline. HSA money rolls over, so you can use it to buy health care products or services for you or your dependents anytime.
Have you spent your FSA allotment with success? Let us know what you got in the comments!
Enjoy Your Healthy Life!
The pH professional health care team includes recognized experts from a variety of health care and related disciplines, including physicians, attorneys, nutritionists, nurses and certified fitness instructors. To learn more about the pH Health Care Team, click here.