Not all kidney stones are the same
8 years ago |
Kidney Health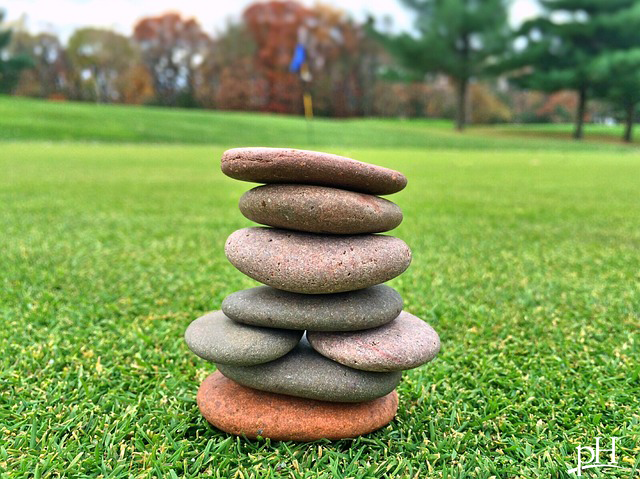 By pH health care professionals
If you've read our previous post about kidney stones, titled "Everything you need to know about kidney stones," you probably have a good handle on what they are, the risk factors and how you can best prevent them. Now, you're ready to go a little more in-depth and learn about the types of kidney stones.
Not all kidney stones are made up of the same crystals. The different types of kidney stones include:
Calcium: Calcium stones are the most common. They can be made of calcium oxalate, phosphate or maleate. Calcium-based kidney stones are most commonly seen in young men between the ages of 20 and 30.
Uric acid: This type of stone is more common in men than in women. They can occur in people with gout or those going through chemotherapy.
Struvite: This type of stone is found mostly in women with urinary tract infection. These stones can be quite large and cause urinary obstruction.
Cystine: Cystine stones are rare. They occur in both men and women who have the genetic disorder cystinuria.
Staghorn: This type of stone is commonly seen in urinary tract infections. It got its name from the shape it forms by filling the pelvis or drainage system of the kidney. Despite the fact that they can grow large, they are often overlooked because they cause minimal or even no pain. But a staghorn stone can lead to deterioration of kidney function, even without blocking the passage of urine.
Why does this matter?
A proactive and informed patient can participate in his/her own treatment, can ask the doctor educated questions, and can take control of his/her health status instead of simply hoping for the best. In this case, the type of stone is very important because the type may determine the illness and resulting symptoms as well as the necessary targeted treatment.
Be proactive!
If you have had kidney stones before, make sure your current doctor has copies of your medical records. If you develop kidney stones again, seeing what types of stones you have had in the past -- and what treatment was given -- may help your current doctor effectively treat and resolve the issue.
If you need help gathering medical records, or just need an objective second opinion, contact us about getting a pH Patient Advocate: 855-PHLABS1.
Enjoy Your Healthy Life!
The pH professional health care team includes recognized experts from a variety of health care and related disciplines, including physicians, attorneys, nutritionists, nurses and certified fitness instructors. To learn more about the pH Health Care Team, click here.