Be proactive: Know which nutrients are depleted by your prescription drug
8 years ago |
Prescription Drugs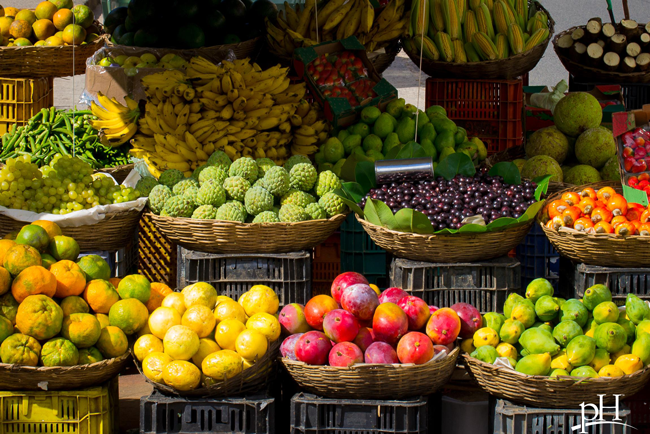 By pH health care professionals
Nutrients – you can't function without them!
Critical nutrients – such as vitamins, minerals, proteins, fats, carbs and water – are essential for metabolism, energy and repair. They are the fuel that keeps your body functioning.
As these nutrients are used up by the body's metabolic activities, they need to be replaced – or you may end up with problems. But did you know that common medications may deplete the body of vital nutrients? It is very important that you be proactive and make sure you understand which nutrients are being depleted by the medications you take. You may need to test your vitamin and mineral levels on a regular basis to monitor.
Some drugs that may deplete nutrients:
Be proactive
When you are experiencing symptoms with your medications, you may need a competent health care professional to assess whether the symptoms are due to the illness, side effects of the drugs or drug-induced nutrient depletion.
Enjoy Your Healthy Life!
The pH professional health care team includes recognized experts from a variety of health care and related disciplines, including physicians, attorneys, nutritionists, nurses and certified fitness instructors. This team also includes the members of the pH Medical Advisory Board, which constantly monitors all pH programs, products and services. To learn more about the pH Medical Advisory Board, click here.