Why red meat eaters may be at risk for kidney failure
8 years ago |
Nutrition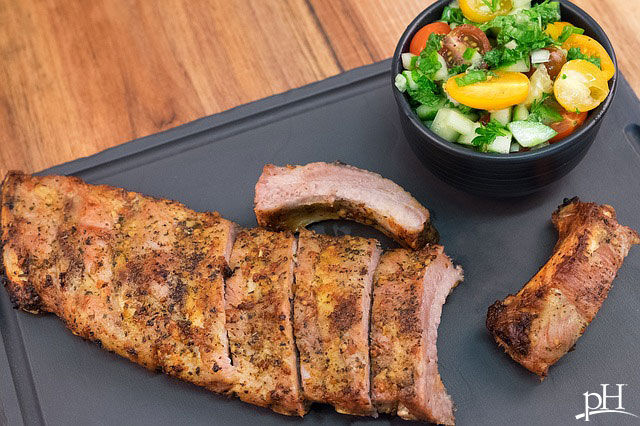 By pH health care professionals
If you love your steaks and BBQ pulled porks, you may want to cut back on how much you have. A recent study from Singapore suggests that eating red meat (mostly pork, in this case) may boost your risk for kidney failure, especially if you eat a lot of it. The more you eat, the greater the risks, researchers found.
But the good news is, swapping just one daily serving of red meat for another type of protein may reduce that risk. For example, replacing that serving of red meat with poultry may reduce your risk of kidney failure by up to 62 percent!
The study found no issue with poultry, fish, eggs or dairy products; soy and legumes actually appeared to be slightly protective.
"Our findings suggest that patients with chronic kidney disease or the general population worried about their kidney health can still maintain protein intake but consider switching to plant-based sources," said study author Dr. Woon-Puay Koh, professor in the Office of Clinical Sciences at Duke-NUS Graduate Medical School in Singapore. "However, if they still choose to eat meat, fish/shellfish and poultry are better alternatives to red meat," he said.
Be proactive and vary your protein sources!
For most people, having some red meat in their diet is A-OK. Just enjoy it in moderation. If you need help creating a healthy and balanced meal plan, contact us about nutritional counseling!
Enjoy Your Healthy Life!
The pH professional health care team includes recognized experts from a variety of health care and related disciplines, including physicians, attorneys, nutritionists, nurses and certified fitness instructors. To learn more about the pH Health Care Team, click here.
Newsletter
Related Products