Be an informed patient: Statin among top-prescribed drugs
8 years ago |
Prescription Drugs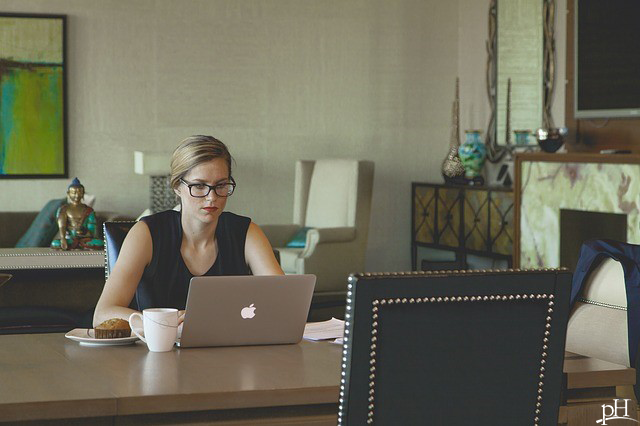 By pH health care professionals
In 2014, the No. 1 most prescribed drug in America was branded rosuvastatin, or Crestor. IMS Health conducted a survey of the most commonly prescribed branded drugs, and this cholesterol-lowering pill came out on top with over 22 million prescriptions.
FDA-approved in 2003, Crestor has been marketed as the most potent statin. Statin drugs stop an enzyme from making cholesterol in the body, sending LDL levels downward and making cardiologists and internists happy.
But it's not enough to just change a blood test result. That blood test has to correlate with better health outcomes for doctors to prescribe it. Crestor does have some credibility in this regard.
Who is statin therapy for?
The latest guidelines from the American Heart Association and American College of Cardiology state that statin therapy is good for:
People without cardiovascular disease who are 40 to 75 years old, and have a 7.5 percent or higher risk for having a heart attack or stroke within 10 years.
People with a history of a cardiovascular event (heart attack, stroke, stable or unstable angina – a type of chest pain caused by reduced blood flow to the heart, peripheral artery disease, transient ischemic attack – a mini stroke, or coronary or other arterial revascularization – a surgical procedure to restore blood flow).
People 21 and older who have a very high level of LDL cholesterol (190 mg/dL or higher).
People with Type 1 or Type 2 diabetes who are 40 to 75 years old.
The reason for these categories is that there is scientific evidence to support that these bad outcomes, like strokes and heart attacks, are decreased in at-risk people who take Crestor regularly.
Statin therapy may come at a price
However, this good news comes at a price. The website GoodRx.com reports a price of almost $230 for Crestor. That's for a 30-day supply. Most people with good prescription drug coverage don't pay that — they pay only a copay. However, branded drug copays tend to be of the $30 or $60 variety instead of the generic drug $10 variety, and can add up quickly. And the health care system is paying the price! With every payment of $200 to the pharmaceutical company AstraZeneca, that's $200 less that the insurance company will allocate to other care, like surgeries, hospital stays or lab tests.
Certainly, heart attack hospital stays are more expensive than Crestor, but statins also have side effects. Examples may include kidney damage and liver inflammation, decreasing antioxidants, increasing your diabetes risk and increasing your risk for cataracts. And let's not forget there is still diet and exercise for heart attack prevention — which are cheaper still.
Be a proactive patient
Patients should ask their doctors if they have other options besides statins, including diet changes and non-pharmaceutical products like red yeast rice. You also may see improvements in cholesterol levels by switching to a primarily plant-based diet.
Enjoy Your Healthy Life!
The pH professional health care team includes recognized experts from a variety of health care and related disciplines, including physicians, attorneys, nutritionists, nurses and certified fitness instructors. This team also includes the members of the pH Medical Advisory Board, which constantly monitors all pH programs, products and services. To learn more about the pH Medical Advisory Board, click here.
Newsletter
Related Products