By Joy Stephenson-Laws, J.D., Founder
Acclaimed Filmmaker Jean-Marc Vallée's Tragic Death is Another Wake-up Call to be Proactive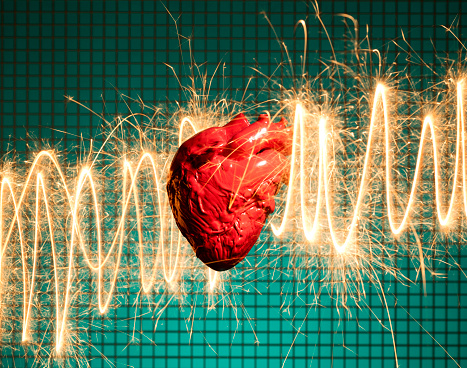 The world lost another artistic talent over Christmas when acclaimed, Emmy-award winning and Oscar-nominated filmmaker Jean-Marc Vallée died. Vallée died at age 58 of an apparent heart attack at his cabin outside of Quebec City in Canada. He is perhaps best known for directing and producing HBO's "Big Little Lies" and for directing the film "Dallas Buyers Club." He was born in Canada and leaves behind two sons.
Adding to the shock of his untimely passing was the fact that he was committed to leading a healthy lifestyle. He did not drink, was an exercise fanatic, and a follower of the Wim Hof Method, an approach to fitness that combines breathing techniques, controlled exposure to cold, and mindset.
Tragically, he is among the most recent in a list of seemingly healthy, high-profile individuals to die from a heart attack unexpectedly and suddenly. These include San Francisco Mayor Edwin Lee, sportscaster Dick Enberg, running enthusiast and author Jim Fixx, and actress Carrie Fisher. And fitness guru and trainer Bob Harper also had an unexpected heart attack which he thankfully survived.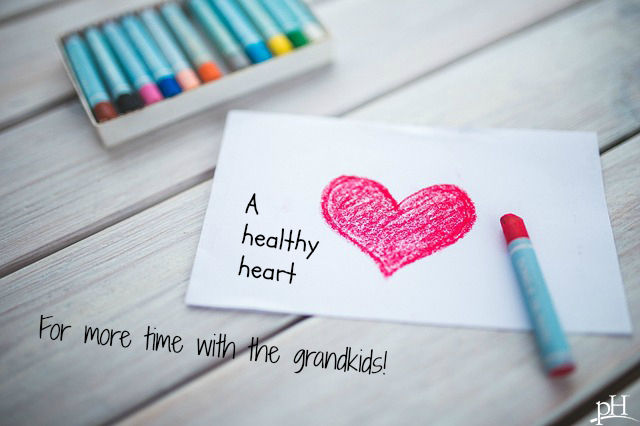 Appearing healthy is not the same as being healthy
What these individuals' stories make clear is that when it comes to your health, appearing healthy is not the same as being healthy. Looking at any of them, and especially at those who promoted and lived healthier lifestyles, you would most likely say they were the proverbial "picture of health." But the reality is that they almost certainly had unknown risk factors for either heart attack (which occurs when blood flow to the heart is blocked) or sudden cardiac arrest (which is usually due to an abnormal heart rhythm caused by a problem with the heart's electrical system). While they may have been fit, they may not necessarily have been healthy.
The takeaway is that you cannot wait for something to happen with your health before you take concrete and proactive steps to protect it. That is analogous to taking your car to the auto mechanic after the transmission falls out or a tailpipe falls off. While having inspections and routine maintenance usually does not guarantee you will be free from car problems, they will greatly reduce the probability that you will have them.
The same holds true with your heart and general health. By being proactive and learning all you can about nutrition and lifestyle choices that support good health and working with knowledgeable healthcare professionals, you can greatly reduce your risk of having health problems down the road. And if you develop, or already have, any chronic health problems, you most likely will be more successful in managing them.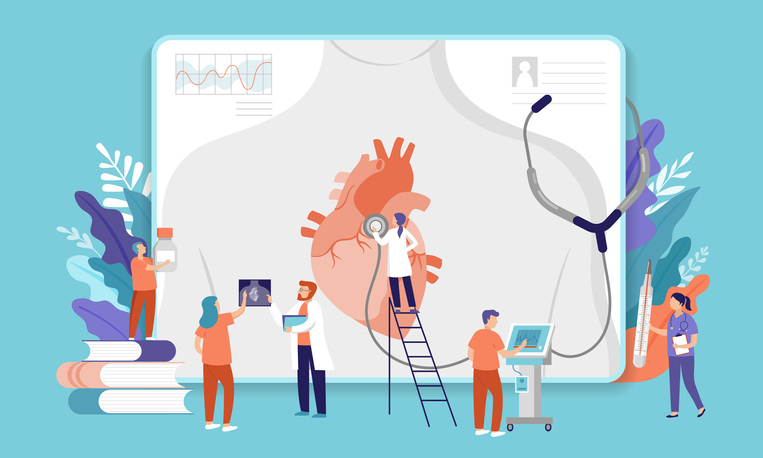 Be Proactive with Heart Health
There is a lot you can be doing today to be proactive about heart health. I like to group your options into two categories – "knowing" and "doing."
The first is one of the pillars of pH Labs – knowing the status of your own health so that you can take appropriate steps to protect it. Here are several things you can do under the care of an appropriate health expert to better know and understand your heart health.
Once you have the results, you can work together with your healthcare partner to reduce any identified risk factors.
The second – "doing" – refers to your lifestyle choices and corresponding activities, which can support a healthier heart and decrease your risk for cardiovascular disease. These include:
Getting enough exercise – at least 150 minutes a week (ideally 30 minutes a day for five days)

Not smoking and only having alcohol in moderation – no more than two drinks a day for men and no more than one for women

Managing your cholesterol and blood pressure – talk with your doctor or another competent healthcare practitioner to determine the ideal ranges of each for you

Maintaining a healthy weight

Managing diabetes, prediabetes, and sleep apnea if you have been diagnosed with these conditions

Avoiding standing or sitting for prolonged periods of time
There is credible evidence showing how important managing stress is for reducing your risk for a heart attack. One study, published in the respected Journal of the American Medical Association, suggested that for people with less-than-healthy hearts, mental stress trumps physical stress as a potential cause of fatal and nonfatal heart attacks and other cardiovascular events. Another study suggests that acute and chronic emotional stress can increase cardiac risk in otherwise healthy hearts.
Last, but not least, there is a lot you can do nutritionally to help prevent heart disease and heart attack. This includes eating a healthy diet with plenty of antioxidant-rich, anti-inflammatory fruits and vegetables. Fish may also be a good addition to the diet when it comes to heart health.
And keep in mind, there are certain minerals that are critical for maintaining a healthy heart.
Magnesium & Calcium

– These minerals' importance for the heart can't be overstated, and they work together. Magnesium influences heart muscle energy production, keeps calcium levels balanced, loosens up tight blood vessels, reduces inflammation and keeps the electrical activity in the heart behaving properly. Think of calcium as "Fire!" and magnesium as "Hold your fire!" in the heart.

Sodium & Potassium

– High blood pressure increases your risk for heart disease. And if you have high blood pressure, your doctors have probably told you to cut back on salty foods. Reducing your sodium intake can help lower high blood pressure. What the doctor may not have told you is that a good balance of sodium and potassium can also help to reduce blood pressure.
It is also extremely important to determine whether you are absorbing adequate amounts of these minerals (nutrients) from the foods you eat. As you age, your body may have more difficulty doing this. Nutrient deficiencies may prevent you from keeping your heart in the healthiest state possible. And one of the best ways to determine whether you have a nutrient deficiency is to obtain a nutritional test.
Finally, you need to speak with a competent healthcare professional about any medications you are taking, as these may deplete vital nutrients necessary to keep your heart in good shape.
Enjoy your healthy life!
The pH professional health care team includes recognized experts from a variety of health care and related disciplines, including physicians, attorneys, nutritionists, nurses, and certified fitness instructors. This team also includes the members of the pH Medical Advisory Board, which constantly monitors all pH programs, products, and services. To learn more about the pH Medical Advisory Board, click here.
Newsletter
Related Products