Avoid The Fast Food Trap This Valentine's Day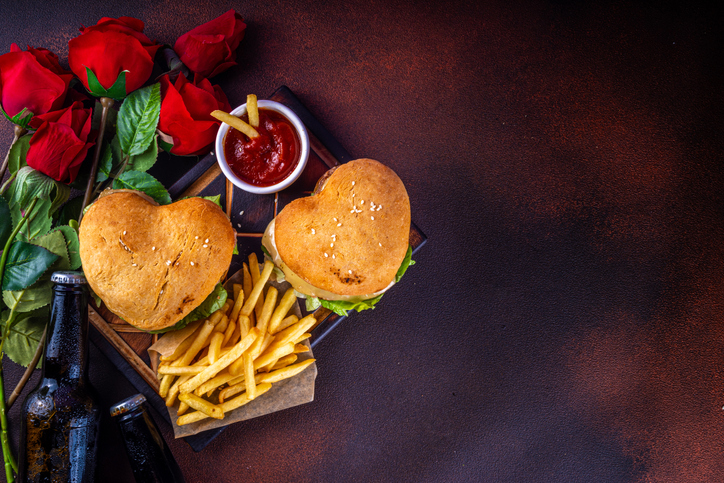 By Joy Stephenson-Laws, JD, Founder
If you are a regular reader of my blogs, you know that I am not a fan of fast food. So I was pretty disappointed to see that for Valentine's Day there is a Cardi B & Offset McDonald's meal special available for a limited time.
The meal is meant for two and "...includes a cheeseburger with BBQ sauce and large Coke – Cardi B's preferences – and a Quarter Pounder with Cheese with a large Hi-C Orange Lavaburst (Offset's choice), plus a large order of fries and an apple pie," according to a report from USA Today.
Given the megastar that Cardi B is, I have no doubt this meal will be a success.
"Whether it's going for a date night or grabbing a bite after late-night studio sessions … I'm always asking Offset to take me to McDonald's," Cardi B said in a press release, according to USA Today.
"And now, Offset and I have a meal named after us! I want all my fans to try it – especially with that BBQ sauce."
Know what is in the food you are choosing.
People really need to know what they are eating when they consume fast food. To give you some perspective:
A Quarter Pounder with Cheese is 510 calories, 26 grams of fat and a whopping 1190 mg of sodium.

A cheeseburger is 300 calories, 12 grams of fat and 750 grams of sodium.

An order of large fries is 500 calories, 25 grams of fat and 350 mg of sodium.

Just one packet of BBQ sauce is 50 calories, 260 mg of sodium and 10 grams of sugar.

A serving (which is only 2.7 ounces) of the apple pie is 250 calories, 170 mg of sodium and 13 grams of sugar.

A large Coke is 310 calories and 86 grams of sugar

A large Hi-C Orange is 350 calories and 94 grams of sugar!
To make matters worse, this meal is full of processed, inflammatory foods that are pretty much void of essential micronutrients. If you are telling yourself that it's only one meal, keep in mind that in the last 50 years fast food consumption has increased among Americans. On top of this, there was a significant boom in people eating fast food during the pandemic. Several organizations, including the CDC, report that about a third of American adults eat fast food on any given day.
Fast food has been linked to the development of fatty liver disease, cancer, depression (the real 'Happy Meal' is fruits and veggies) and more.
I love Cardi B! I think she is a funny and great entertainer and is perceived as a role model for many. But I did not agree with her promoting detox teas (which can be harmful and do not provide lasting weight loss results). And I obviously do not agree with her promotion of this meal. At the end of he day, we have to take responsibility for our own health and be proactive. So as good as this meal may taste, don't make these types of meals a habit. Perhaps make it a one time treat because the health consequences are real.
Self-care & Self-love.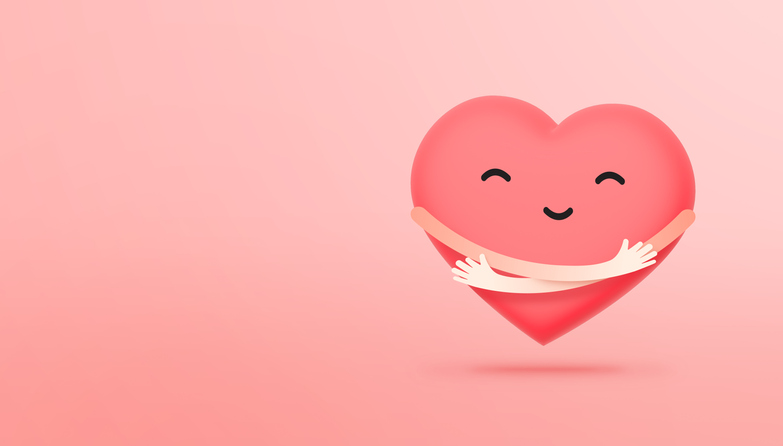 It does not matter if you are single, married or in the 'it's complicated' box, Valentine's Day is about love. And the most important love is the love you give to yourself. What better gift to give your partner or yourself than a healthy individual who practices self-care and self-love?
So this Valentine's Day, perhaps skip the fast food and maybe even the chocolates. Treat yourself or a loved one to something else. I have a few ideas for you:
Finally, you can also never go wrong with a healthy and delicious home cooked meal. You can do lamb with veggies. If you are strictly plant-based, you could make pasta with a variety of veggies. Get creative and use what is in season.
Happy Valentine's Day!
Disclaimer: This article is not intended to provide medical advice. Please consult with your doctor or another competent healthcare practitioner to get specific medical advice for your situation.
The pH professional health care team includes recognized experts from a variety of health care and related disciplines, including physicians, attorneys, nutritionists, nurses and certified fitness instructors. This team also includes the members of the pH Medical Advisory Board, which constantly monitors all pH programs, products and services. To learn more about the pH Medical Advisory Board, click here.
Newsletter
Related Products