Exercise may help teens dealing with depression
8 years ago |
Mental Health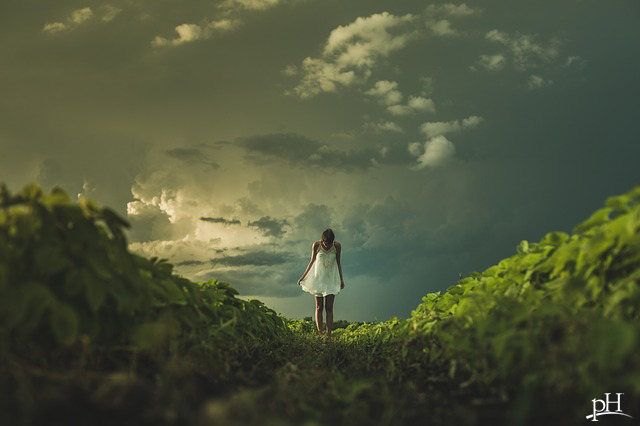 By pH health care professionals
The teenage years can be challenging enough, but even more so when depression is thrown into the mix.
Depression is common, especially among teenagers. It's been estimated that approximately 20 percent of teens experience depression before they reach adulthood.
But there may be a natural solution to help teens who are dealing with depression.
Fitness!
One study suggests exercise may improve depression symptoms among 13 to 17-year-olds. This antidepressant comes with the best kind of side effects – reducing excess body fat along with your risk for many chronic diseases.
This isn't the first study to suggest an exercise-mood link. Prior research has shown exercise may even be as effective as medication in improving depression. Taking a mind and body approach may help, too. To start, try 30 minutes of cardio and 30 minutes of meditation twice a week. 52 participants who tried this for about 2 months saw significant improvements in their depression symptoms and thought patterns.
Teens dealing with depression who want to exercise can play sports at school, join a recreational league, run, join a gym, go hiking, take a dance class, go mountain biking or cycling, swim, play Frisbee, or work with a personal trainer.
If you live in the Los Angeles area, join us at Proactive Health Labs in Sherman Oaks for fun and affordable Saturday morning small group training sessions (reserve your spot for 8 or 10 a.m.: (818)728-9882). Learn more about how our team of trainers, nutritionists and medical doctors can help you find the best solutions for your lifestyle.
Enjoy Your Healthy Life!
The pH professional health care team includes recognized experts from a variety of health care and related disciplines, including physicians, attorneys, nutritionists, nurses and certified fitness instructors. To learn more about the pH Health Care Team, click here.