It's Breast Cancer Awareness Month. Young Women Must Also Be Proactive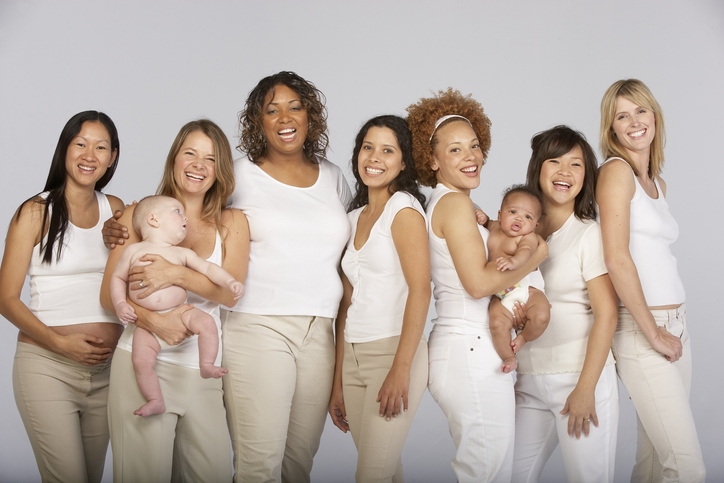 By Joy Stephenson-Laws, JD, Founder
"Im being proactive," famous 41-year-old socialite Paris Hilton recently said to her millions of followers while sharing that she underwent a full body scan for detecting breast cancer.
As the founder of Proactive Health Labs, this was music to my ears. "Proactive" is actually one of my top favorite words.
October is Breast Cancer Awareness Month. Chances are that you know someone that has been affected by this cancer. According to the Centers for Disease Control and Prevention (CDC), breast cancer is the second most common cancer among women in the U.S. The CDC also reports that black women have a higher death rate compared to white women when it comes to breast cancer. This may be due to racial disparities in the healthcare system.
I was very sad to learn recently that Tiffany Jackson, a former WNBA player and college basketball coach, died of breast cancer at just 37-years-old. CNN reports that Jackson was diagnosed with stage 3 breast cancer in September of 2015 (which would have made her just 30-years-old).
"She underwent successful treatment and returned to professional action [playing basketball] in Israel before signing with the Sparks in February 2017, culminating a remarkable comeback," according to CNN. This report states that Jackson's cancer was in remission by 2016.
"For some women, breast cancer may come back after treatment – sometimes years later. This is called a recurrence," according to the American Cancer Society.
Jackson was an incredible basketball player, coach, wife and mother.
It is hard for me to accept that someone so young can die from breast cancer, but breast cancer in younger women is not as rare as one might think. Although most breast cancers occur in women over the age of 50, the CDC reports that 10 percent of invasive breast cancers happen in women younger than 45-years-old.
This report discusses a 23-year-old woman named Denise Barnes who discovered that she had breast cancer.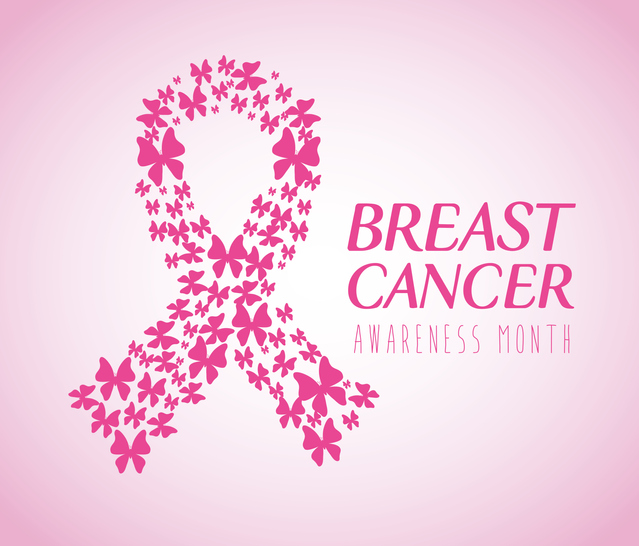 Knowing your family history is key.
"For families where there is a high incidence of breast, ovarian, stomach, colorectal and uterine cancer, we start to see there may be some genetic changes that may lead to higher than average risk in a person who may be in their 20's and 30's," said Dr. Arif Kamal of the American Cancer Society, referenced in the report.
Early screenings are important for people with a history.
Barnes, who will soon undergo a mastectomy, said that her own mother also had cancer at 23-years-old, but she did not know this until she was diagnosed herself.
The Susan G. Komen foundation discusses unique issues for younger women with breast cancer, one of them being that breast cancers in younger women can actually be more aggressive than breast cancers in older women.
Check out the CDC's list of risk factors for breast cancer to see if you should perhaps be screened even if you are well under the age of 50. One that was a surprise to me is that women with dense breasts are at a higher risk. Younger women also tend to have more dense breasts.
There are risk factors you can be proactive about.
You may not be able to control your genes or family history, but there is still a lot you can do to be proactive.
Be aware of inflammatory breast cancer.
"Inflammatory breast cancer (IBC) is rare and accounts for only 1% to 5% of all breast cancers. Although it is a type of invasive ductal carcinoma, its symptoms, outlook, and treatment are different. IBC causes symptoms of breast inflammation like swelling and redness, which is caused by cancer cells blocking lymph vessels in the skin causing the breast to look 'inflamed,'" reports the American Cancer Society.
Although rare, a recent report discusses how this is a very "sneaky" breast cancer.
Don't forget, men can get breast cancer too.
Breast cancer in men is rare, however, the CDC reports that 1 out of every 100 breast cancers diagnosed in the United States is in men.
For more information about how to be proactive about breast cancer, read here.
Finally, it is also extremely important to maintain nutritional balance in order to reduce the likelihood of cancer or recover from cancer treatment. Schedule routine nutrient tests in order to identify any nutrient imbalances or deficiencies you may have. If the test reveals you have too much or too little of a certain nutrient, a competent healthcare professional can work with you on making the necessary dietary changes and recommend quality supplements if necessary.
Enjoy your healthy life!
Disclaimer: This article is not intended to provide medical advice. Please consult with your doctor or another competent healthcare practitioner to get specific medical advice for your situation.

The pH professional health care team includes recognized experts from a variety of health care and related disciplines, including physicians, attorneys, nutritionists, nurses, and certified fitness instructors. This team also includes the members of the pH Medical Advisory Board, which constantly monitors all pH programs, products, and services. To learn more about the pH Medical Advisory Board, click here.
Newsletter
Related Products