The best mosquito repellents for avoiding the Zika virus
8 years ago |
Zika Virus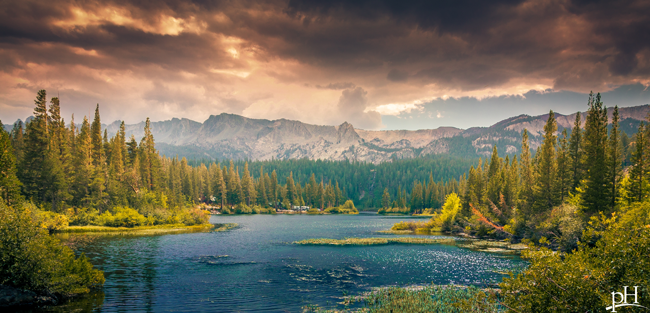 By pH health care professionals
Protect your family from the Zika virus by choosing an effective mosquito repellent!
Consumer Reports' testing shows not all repellents are created equal, especially when it comes to protecting against Aedes mosquitoes – the kind that transmit the Zika virus.
The top performers?
Sawyer Picaridin: Top insect repellant overall, keeping mosquitoes from biting for 8 hours. It was effective against Aedes mosquitoes as well as Culex mosquitoes, which can spread West Nile disease. It also kept deer ticks away, which can spread Lyme disease. It contains 20 percent picaridin. Picaridin is a synthetic ingredient in repellants, derived from the pungent chemical piperine in black pepper (it's what makes black pepper so pungent!).
Natrapel 8 Hour: Also contains 20 percent picaridin. It offered protection for 8 hours.
Off! Deepwoods VIII: Contains 25 percent DEET. It also offered protection for 8 hours.
Ben's 30% DEET Tick & Insect Wilderness Formula: Kept Aedes mosquitoes away for 7.5 hours.
Repel Lemon Eucalyptus: Contains 30 percent lemon eucalyptus, a natural repellent, which kept Aedes mosquitoes away for 7 hours.
While no cases of the Zika virus have been traced to mosquito bites received on U.S. mainland soil, Consumer Reports warns that experts are predicting the disease may spread during the warmer months in hot states like Florida, Texas and other southern states where Aedes mosquitoes are most prevalent.
The CDC has also issued warnings for pregnant women, warning against travel to countries where Zika has been reported. These include Latin America and the Caribbean, including Puerto Rico and the U.S. Virgin Islands. Zika has been linked to serious birth defects.
Be proactive against mosquito bites this summer by using repelling sprays and getting rid of standing water around your home (like bird feeders, old plants and your gutters).
Enjoy Your Healthy Life!
The pH professional health care team includes recognized experts from a variety of health care and related disciplines, including physicians, attorneys, nutritionists, nurses and certified fitness instructors. To learn more about the pH Health Care Team, click here.