The Crisis in Texas Highlights Carbon Monoxide Poisoning. How We Can Be Proactive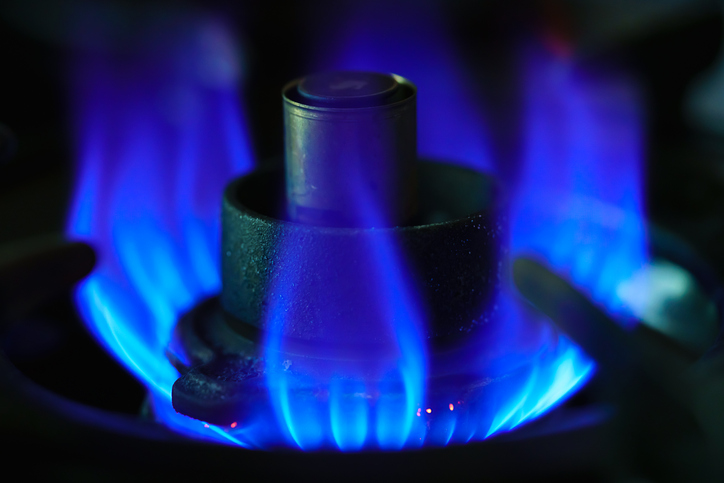 By Joy Stephenson-Laws, J.D., Founder
The crisis in Texas has been incredibly devastating to its residents. People are desperate and doing whatever they can to survive. Unfortunately, there have been multiple cases in which actions taken to stay warm have resulted in death or hospitalization.
There have been several incidents of carbon monoxide poisoning.
Recently, a woman and her child died due to carbon monoxide poisoning. A car was running in the garage of their home. This was an attempt to provide some source of heat after enduring freezing temperatures without any power.
"The incident also sent an adult male and a young boy to the hospital, making them two of more than 300 cases of carbon monoxide poisoning reported in Harris County in the last few days, the Houston Chronicle reported," according to this People Magazine article that discusses the tragic incident.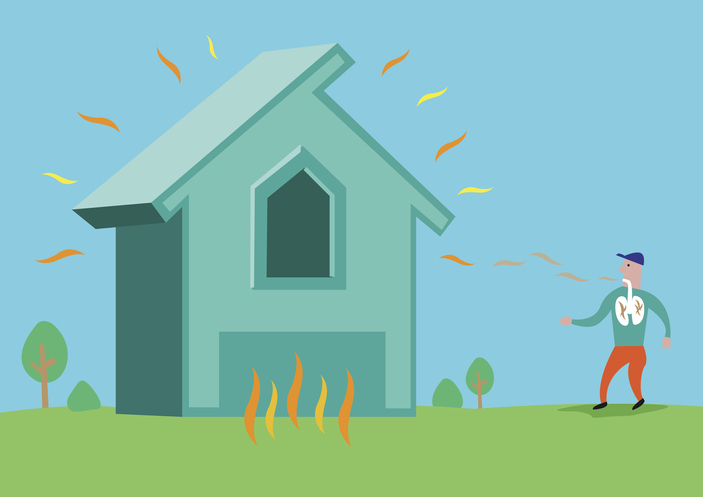 What exactly is carbon monoxide poisoning?
Carbon monoxide is an odorless, colorless, tasteless and poisonous gas. It is a byproduct from burning fuel that can cause carbon monoxide poisoning and death if it builds up indoors, and you breathe it in. Some home sources of carbon monoxide include fireplaces (this is why you always leave the flute open if using), stoves, grills, furnaces, portable generators, cars and more. Because there are so many home sources of carbon monoxide, it is important to have proper ventilation and have CO detectors in our homes.
"Once inhaled, carbon monoxide passes from your lungs into your bloodstream, where it attaches to the hemoglobin molecules that normally carry oxygen. Oxygen can't travel on a hemoglobin molecule that already has carbon monoxide attached to it. As exposure continues, the gas hijacks more and more hemoglobin molecules, and the blood gradually loses its ability to carry enough oxygen to meet your body's needs," according to Harvard Health.
"Without enough oxygen, individual cells suffocate and die, especially in vital organs such as the brain and heart. Carbon monoxide also can act directly as a poison, interfering with cells' internal chemical reactions."
Another devastating story regarding carbon monoxide poisoning comes from Garland, Texas. Two men were recently found dead in an apartment, and the cause of death appears to have been carbon monoxide poisoning.
"Inside the apartment, officers found a gas-powered generator near one of the bodies. Officials said the key to the generator was, 'in the on position with extension cords connected, but it appeared to be out of gas,'" according to this news report.
Sadly, this is not the first time we have witnessed carbon monoxide poisoning during times of crisis. When Hurricane Laura occurred in August of 2020, there were several deaths connected to the misuse of portable generators.
I will also never forget the story of famous tennis player Vitas Gerulaitis, who died at the age of 40 due to carbon monoxide poisoning. He was visiting a friend's home in Long Island, New York. A defective pool heater caused carbon monoxide gas to seep into the guesthouse where he was sleeping and caused his death.
It can happen within minutes.
A person can die from carbon monoxide poisoning within minutes, and Harvard Health reports that more than one-third of carbon monoxide related deaths occur when the person is asleep.
Fortunately, there is a lot we can do to be proactive about preventing carbon monoxide poisoning. The situation in Texas is so sad, because it is difficult to stress to people who are desperately freezing that they cannot always try to get warm by any means necessary. And, of course, with the COVID-19 pandemic and extreme weather conditions, it is extremely difficult to get to community shelters and warming centers.
Regardless, generators should not used inside the home or garage. Generators should be about 20 to 30 feet away from the home. Appliances such as stoves, ovens, grills and any other gas powered device should not be used to heat a home.
To read more about how you can help prevent carbon monoxide poisoning or what you should do if you think you or someone else has been exposed, check out these pH Labs blogs.
The Centers for Disease Control and Prevention (CDC) is also a really great resource for carbon monoxide poisoning education that includes videos, factsheets and frequently asked questions in a variety of languages.
I want to also highly recommend checking out this article about how to stay warm and safe during a winter power outage.
Our thoughts are with all of the people affected by the crisis in Texas. As much as possible, be proactive and stay safe so you can enjoy a healthy life.
Disclaimer: This article is not intended to provide medical advice. Please consult with your doctor or another competent healthcare practitioner to get specific medical advice for your situation.
The pH professional health care team includes recognized experts from a variety of health care and related disciplines, including physicians, attorneys, nutritionists, nurses and certified fitness instructors. This team also includes the members of the pH Medical Advisory Board, which constantly monitors all pH programs, products and services. To learn more about the pH Medical Advisory Board, click here.
Newsletter
Related Products