Attention asthma sufferers: Breathe easy, vitamin D may give some relief
8 years ago |
Vitamin D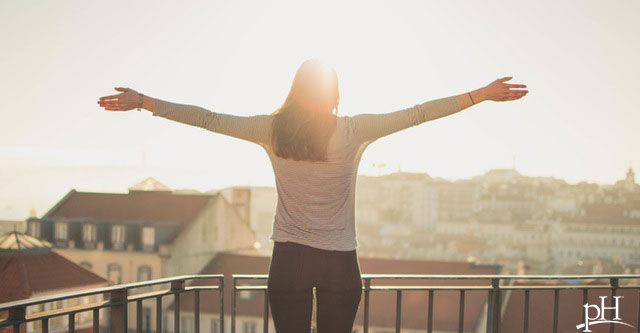 By pH health care professionals
Coughing, wheezing and shortness of breath: For millions of people, asthma can be pretty unpleasant. In fact, about 7.4 percent of adults and 8.6 percent of children in the U.S. have asthma, the Centers for Disease Control reports. Treatment can include quick-relief medicines as well as long-term control medicines, but for those who wish there was something more they could do, there is hope! A recent study, featured in The Washington Post, shows vitamin D may help.
Researchers analyzed nine different studies, which involved a total of 1,093 children and adults with asthma, where participants were given either a daily vitamin D supplement (ranging from 500 to 1,200 IU daily) or a placebo (a blank), in addition to their regular asthma medication.
After several months (ranging from four to 12), people who took vitamin D got fewer asthma attacks that required corticosteroids (medication used to reduce swelling of the airways). They were also 61 percent less likely to have a severe asthma attack that landed them in the ER and/or hospital, though it should be noted that this effect was seen mostly in adults.
Day-to-day asthma symptoms were not really affected by the D, and no word on whether any of the participants had vitamin D deficiencies to start.
Be proactive
If you are interested in trying vitamin D to help you have fewer asthma attacks, or to reduce your likelihood of having a severe asthma attack, talk to a knowledgeable health care professional.
Enjoy Your Healthy Life!
The pH professional health care team includes recognized experts from a variety of health care and related disciplines, including physicians, health care attorneys, nutritionists, nurses and certified fitness instructors. To learn more about the pH Health Care Team, click here.