Why You May Need To Ask Yourself: 'Am I Too Fat?'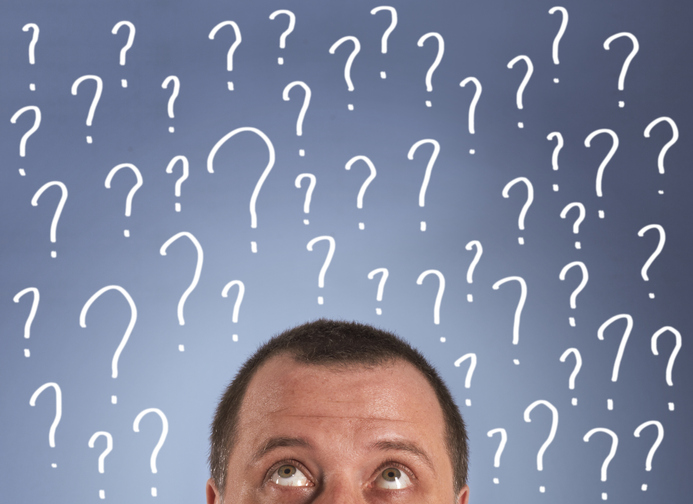 By Joy Stephenson-Laws, J.D.,Founder
'I was too fat.'
Simply stated and very blunt, this is what Boris Johnson, prime minister of the United Kingdom, recently said regarding his hospitalization due to COVID-19 back in April.
"When I went into ICU, when I was very ill, I was very… I was way overweight," the 56-year-old said, according to one report.
"I'm only about 5 foot 10, at the [most], and, you know, I was too fat."
This is a very powerful message Americans need to take to heart as we fight COVID-19. As you may already know, South Florida is currently one of the 'coronavirus hot spots.'
"The dominant message so far in the pandemic is that older people are the most at risk. That's true, but doctors on the front lines of South Florida's outbreak are also finding obesity is making it harder for people to fight off the virus, regardless of age," states this recent Medical Xpress report.
"That could have grave implications for the United States, which has one of the highest obesity rates in the world, said Dr. Cate Varney, an obesity specialist at the University of Virginia Health System."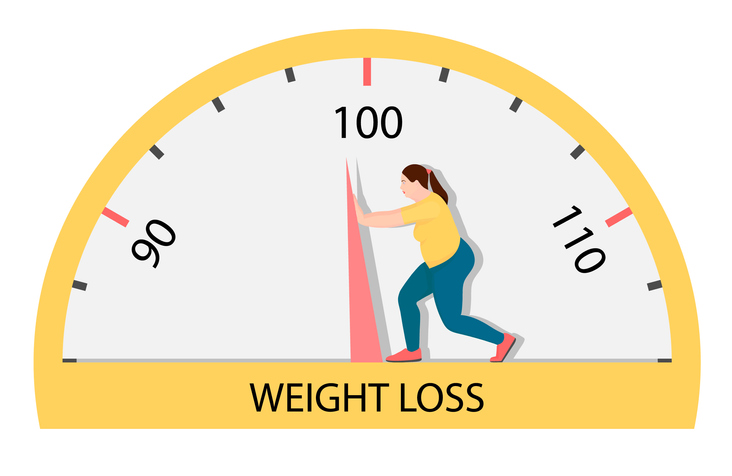 More than 4 in 10 Americans are obese.
On top of this, recent data from the Centers for Disease Control and Prevention (CDC) says that nearly one in five school-age children and young people aged six to 19 are obese.
We are now seeing more cases of coronavirus in young people who are having complications due to being overweight or obese. Take, for example, the tragic story of 17-year-old Carsyn Leigh Davis. She reportedly attended a 100-person party and contracted COVID-19.
Because she had battled cancer and an autoimmune disorder before she caught the virus, she was considered high-risk for complications. In addition to this, she was obese. Unfortunately, she did not survive the virus.
Obesity was recently named a top risk factor for COVID-19. Even being 'mildly obese' can put you at serious risk, according to a recent report discussing a study from the European Journal of Endocrinology.
Body mass index (BMI).
A BMI between 25 to 29.9 is considered overweight, 30 or above is considered obese and a healthy BMI falls within the range of 18.5 to 24.9. You don't even want to fall into the 'overweight' category if you want the least amount of risk of having complications from COVID-19.
There's also more to this than just having a healthy BMI. This is why I always recommend getting a comprehensive body composition test that measures intra-abdominal fat (the most dangerous type of body fat to have) and more.
So why exactly does obesity increase the risk of having complications from COVID-19?
Well, there are a few factors:
"One theory is that people with obesity have more Ace2 receptors on their cells. The virus uses these receptors to infect cells and then make copies of itself," according to the Medical Xpress report mentioned earlier.

Obesity also causes chronic, low-grade

inflammation

throughout the body. Inflammation is believed to be one of the biggest contributors to disease and a compromised

immune system

.

We need our lungs to be as healthy as possible should we get COVID-19, and being obese can actually compress the lungs, causing a decreased lung capacity.
And, of course, obesity is associated with serious health conditions, including diabetes, hypertension and heart disease, which can seriously put you at risk of having a more severe case of COVID-19.
Be proactive.
The purpose of this all is not to scare people or weight shame them. It also has nothing to do with the number on the scale or how a person looks. This pandemic has really shed a sobering light on America's obesity epidemic, and it is now on us to take action for the sake of our own health and our children's health.
The good news is that we can be proactive right now by:
For more tips, check out this pH Labs blog.
We got this. Let's fight COVID-19 and America's obesity epidemic.
Enjoy your healthy life!
The pH professional health care team includes recognized experts from a variety of health care and related disciplines, including physicians, attorneys, nutritionists, nurses and certified fitness instructors. This team also includes the members of the pH Medical Advisory Board, which constantly monitors all pH programs, products and services. To learn more about the pH Medical Advisory Board, click here.
Newsletter
Related Products