Turmeric May Help Fight Viruses. Here's 10 Ways To Take It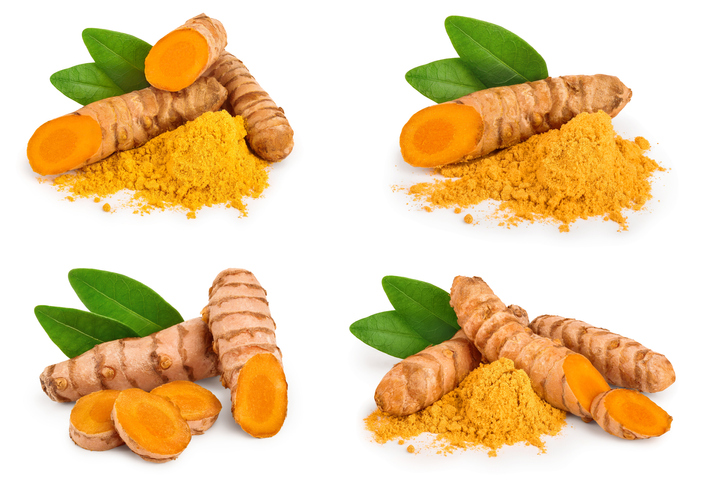 By Joy Stephenson-Laws, J.D.,Founder
I know. Summer 2020 is not exactly the summer that we all hoped for. Wearing face masks has become the norm, and you might be feeling disappointed if you've had to cancel trips and parties.
You might also be feeling anxiety about the possibility of contracting COVID-19, but you can be proactive by taking care of your immune system and eating foods that potentially have antiviral properties.
One of these foods is turmeric.
Also called 'Indian saffron,' turmeric is an aromatic spice and one of the ingredients used to make curry powder. Other than being a great flavoring agent, turmeric is praised for having immune-boosting and anti-inflammatory properties.
The main substance in turmeric is curcumin, which is a polyphenol (a plant compound). And according to a recent study, curcumin may help fight off certain viruses.
The study, which was published in the Journal of General Virology, found evidence which suggested that curcumin "...can prevent Transmissible gastroenteritis virus (TGEV) - an alpha-group coronavirus that infects pigs—from infecting cells. At higher doses, the compound was also found to kill virus particles," according to this recent Medical Xpress report that discusses the study.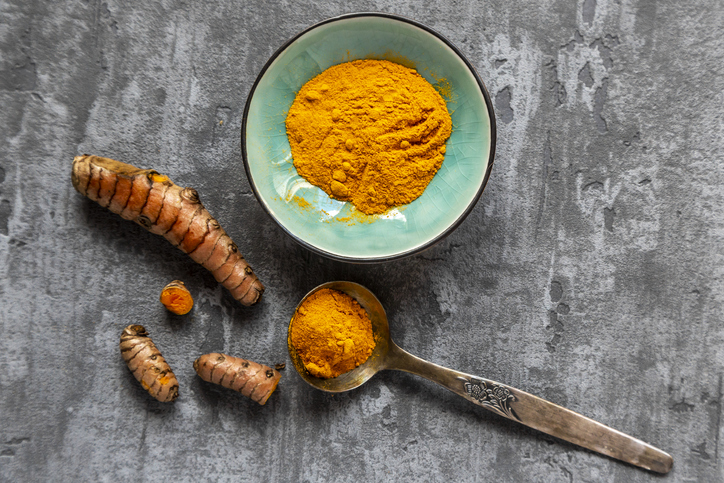 Tumeric may play a role in protecting your immune system.
Furthermore, "Curcumin has been shown to inhibit the replication of some types of virus, including dengue virus, hepatitis B and Zika virus. The compound has also been found to have a number of significant biological effects, including antitumor, anti-inflammatory and antibacterial activities."
Sure, this all doesn't mean that consuming turmeric is a sure way to protect yourself from getting COVID-19, however, anything that has the potential to keep you healthy and fight off any pathogens that may compromise your immune system is great.
And honestly, it's really fun to explore new ways to incorporate healthy foods, herbs and spices into your life. We also have more time on our hands to do this now. So here are 10 ways to take turmeric.
As always, consult a competent healthcare professional before including new foods, spices and herbs into your diet, especially if you are pregnant, breastfeeding or have any existing health issues.
There are also turmeric supplements available, but you should speak with your doctor before including any kind of supplement into your proactive healthcare regime.
Enjoy your healthy life!
The pH professional health care team includes recognized experts from a variety of health care and related disciplines, including physicians, attorneys, nutritionists, nurses and certified fitness instructors. This team also includes the members of the pH Medical Advisory Board, which constantly monitors all pH programs, products and services. To learn more about the pH Medical Advisory Board, click here.
Newsletter
Related Products