By Joy Stephenson-Laws, J.D., Founder
Work Hard But Not at the Expense of Your Health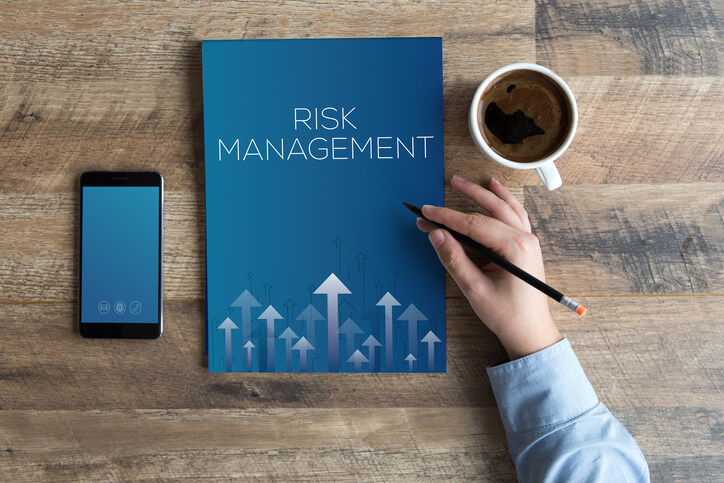 Some of the most dangerous occupations in America include construction laborer, firefighter, electrician, mining machine operator and athlete. And this all makes sense if you consider the risk of injuries associated with these occupations.
Others might say that the most dangerous jobs are the ones that increase the risk of developing diseases such as obesity and diabetes.
For example, if you have a desk job where you sit all day and don't get up and move around, you may be at greater risk of certain diseases. Remember, truck drivers face many health challenges due to spending sometimes as much as 11 hours a day behind the wheel and not having access to much healthy food on the road.
And now a recent study found that in addition to professional driving jobs, manufacturing and cleaning jobs "have a threefold increased risk of type 2 diabetes (T2D) compared with university teachers and physiotherapists," according to one report discussing the study.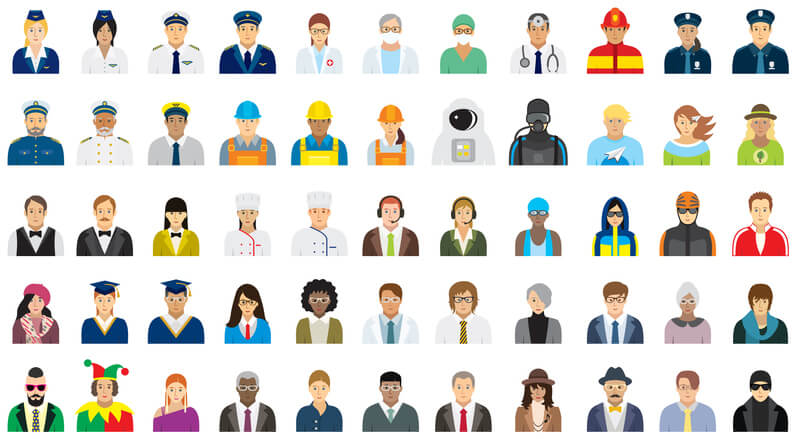 "While previous studies have shown that diabetes risk increases with lower socioeconomic status, little research exists on occupation and risk of T2D."
The study, which analyzed the occupations and educations of more than 4 million residents, took place in Sweden. Information such as height, weight, fitness and whether a person smoked or not was also obtained.
There were definitely differences found between occupational groups.
For example, "Further analysis revealed that manufacturing, male workers were at a 49% higher risk of developing diabetes, and female workers at an 80% higher risk, when compared with the total Swedish working population."
Furthermore, "In contrast, a 46% reduced incidence was seen in male college and university teachers, and a 45% reduced incidence was found in female physiotherapists and dental hygienists. The authors estimate that almost half (45-46%) of cases of T2D would be eliminated if the total working population had the same incidence as college / university teachers, physiotherapists and dental hygienists."
There is not a definitive answer as to why these differences were seen, but the results showed that people in the high risk groups overall had lower levels of physical fitness, were more likely to be overweight and were also more likely to smoke.
This is not to say that certain occupations caused these health issues, but it does point to the fact that people need to perhaps assess their lifestyle choices and occupations to see if they need to make some changes.
Here are some proactive steps you can take in order to work productively and be healthy:
Additional ways to be proactive?
I'm a firm believer that you have to invest in your health. We have to work to make money and make a living. But remember, our health is our greatest wealth. Here are some other things you can do to invest in your health and live your healthiest life:
Get routine nutrient tests

. A major roadblock for many people trying to attain optimal health and fitness is nutritional imbalances.

A nutrient test

will identify whether you have too much or too little of a specific nutrient. If you do, a competent healthcare professional can work with you on making the necessary dietary changes and recommend quality

supplements

if necessary.

Utilize IV vitamin drips and injections

.

I take advantage of these on a monthly basis to address my inevitable nutrient absorption issues. They provide vitamins, minerals (and hydration) directly into the bloodstream to help boost my nutritional status and help with energy levels. I believe this has successfully boosted my immunity, energy and good health. These drips and injections are especially beneficial for those who have to travel a lot for work. Reduce the likelihood of getting sick as a result of too much air travel!

Chill out with cryotherapy

. Try it once and I bet you will be a major fan. The theory behind cryotherapy is that freezing temperature experienced by your body sends signals to the brain which in turn triggers an emergency or survival mode. This causes the body to constrict the blood flow in the outer layers and send the blood supply to the innermost vital organs. While in this "emergency survival mode," all the body's resources are activated. The body's ability to self heal is enhanced, because your blood being enriched with additional oxygen, hormones, enzymes and nutrients - all of which are needed to survive under the extreme emergency created by the cryotherapy. Once you leave the cold environment, the newly enriched and less-toxic blood is flushed back into the rest of the body. This all may help with injury, stress and inflammation that we all may experience from our jobs. To book your cryotherapy appointment, click

here

.
Remember, you can get several jobs and take many turns in your career, but you only get one body and one chance to live your healthiest life.
Our health is our greatest wealth.
Enjoy your healthy life!


The pH professional health care team includes recognized experts from a variety of health care and related disciplines, including physicians, attorneys, nutritionists, nurses and certified fitness instructors. This team also includes the members of the pH Medical Advisory Board, which constantly monitors all pH programs, products and services. To learn more about the pH Medical Advisory Board, click here.
Newsletter
Related Products